Toll free numbers in the Netherlands – available now
Our coverage in the Netherlands has been expanded with toll free numbers. These numbers can be subscribed by anyone worldwide.
Perfect for businesses in other countries
City numbers and National numbers in the Netherlands can only be subscribed by locals – as per local regulations.
Toll free numbers however can be subscribed by anyone, anywhere on the planet.
If your business has – or would like to have – customers in the Netherlands, then toll-free numbers offers the possibility to become instantly available on local terms in the Netherlands.
Toll free numbers come with an initial set-up fee of $70, but the monthly fee is only $2.99. The call is free for callers within the Netherlands, but as an owner of the number you pay $0.44 per minute for incoming calls + cost of call forwarding if you forward the incoming call onwards.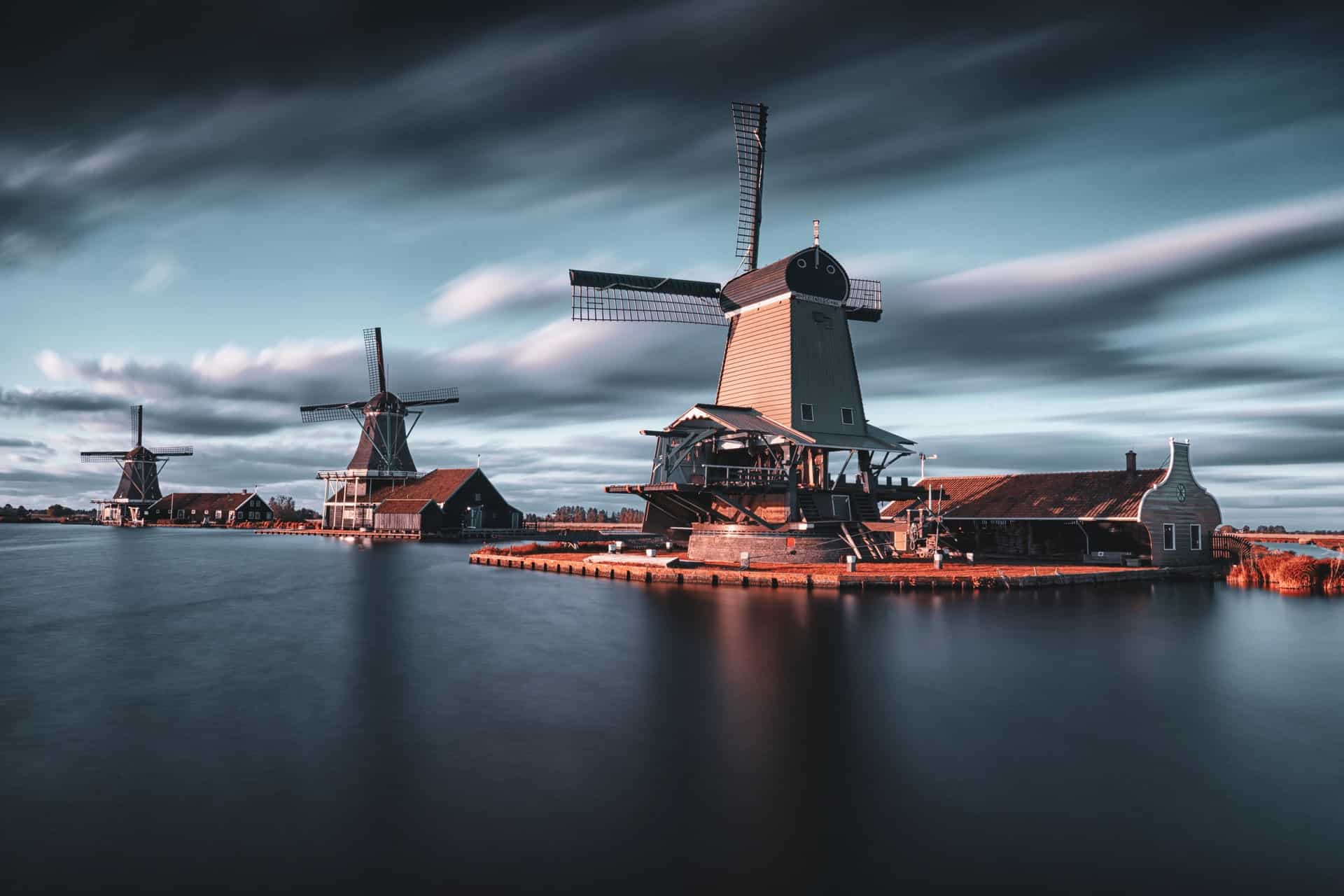 Below sea level - but staying high
Netherlands means « lower countries ».  Only about half of the country is higher than 1 m above sea level.  A quarter of the country is below sea level. Land reclamation began in the 14th century with the help of windmills that pumped water.
There are about 1,200 historic windmills remaining in the country, and some are still used for drainage.
The country has a long record of social tolerance, having legalized abortion, prostitution and human euthanasia, along with maintaining a liberal drug policy.
The Netherlands ranks among the highest in press freedom, economic freedom, human development and quality of life, as well as happiness. In 2020, it ranked eighth on the human development index and fifth on the 2021 World Happiness Index.