AI Meeting Minutes
We all know the drill: crucial points made in meetings evaporating into thin air soon after, leaving us frantically racking our brains for recall. Sound familiar?
As an entrepreneur and a tech enthusiast, I have faced this issue more times than I can count.
That's it! We are combating this issue head-on with our new AI-powered feature. This article gives you the lowdown on how this clever tool works and how you could make the most of it.
The Issue at Hand
Investing time and resources in meetings is a crucial part of any business. From spontaneous suggestions to critical decisions and assignments, a lot happens during these interactions. But, what comes after is where most businesses stumble.
Questions like "Wasn't Tom supposed to do that?" or "Wait, when was that decided?" are far too common.
Brain Drain


Our minds aren't hard drives. Details fade, ideas evaporate, and precious insights drown in the sands of time without proper documentation.

Mismanagement of Tasks


Without meeting minutes, tasks assignments become unclear leading to a chaotic working environment.

Shoddy Communication


Without a formal record, information is prone to misinterpretation, breeding confusion and discontent.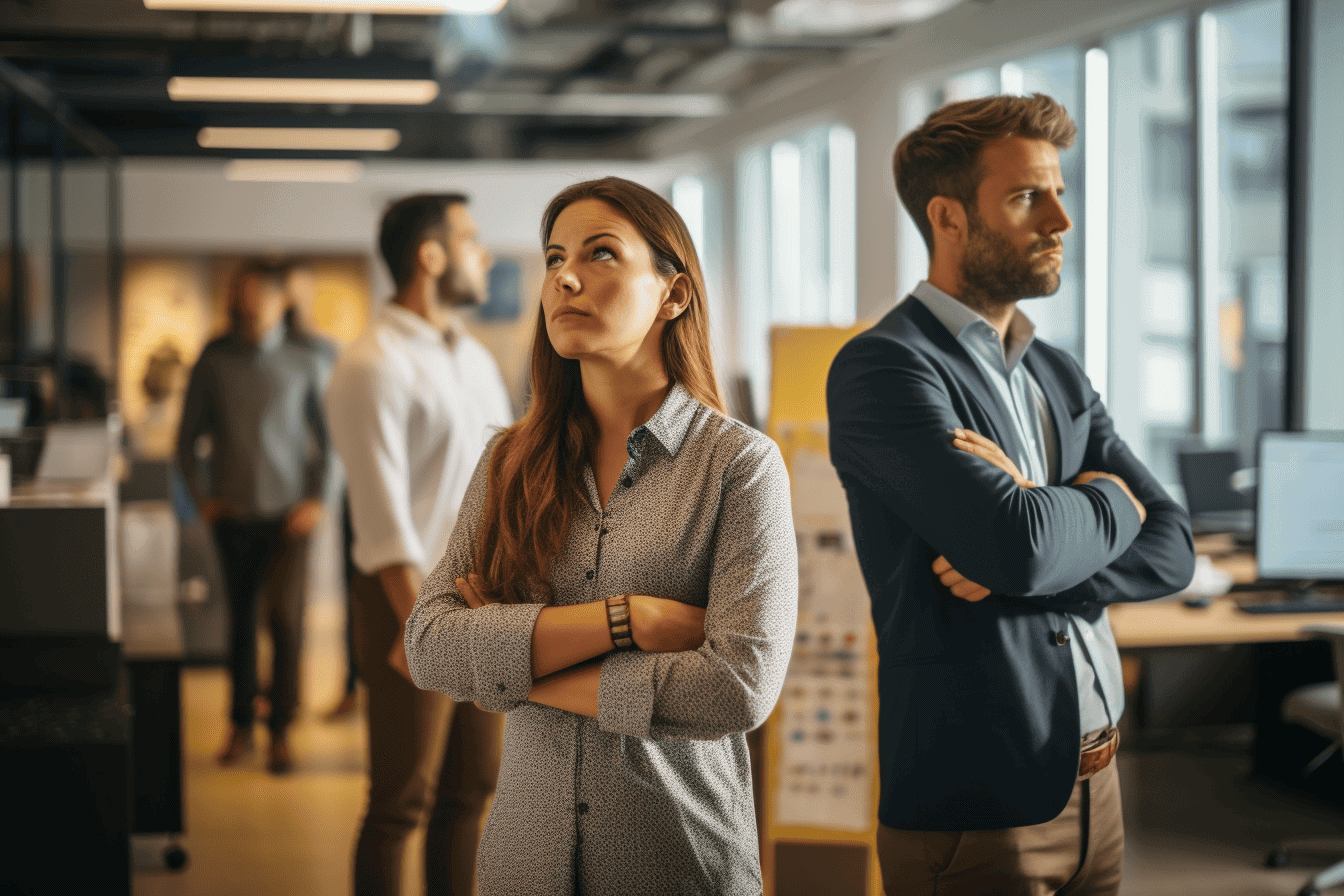 The Solution
This is where Sonetel's AI-assisted Meeting Minutes come in. This service helps you capture the essence of your meetings, ensuring nothing of value falls by the wayside.
Easy Handling


Whether your meeting was virtual or in-person, all you need is your meeting's audio or video file. Use your phone's recording feature for in-person meetings. For virtual meetings, just record it.

Minutes with a Click
Upload it to Sonetel's AI function in our web app and voila! Have your minutes ready in no time.
All-in-one Summary


The feature gives you a crisp summary of the meeting, list of suggestions and agreements made, action items, and a summary per topic discussed.

Language Support


The service automatically detects the language spoken and generates the minutes in the same language. How cool is that?

Knows your Business


Our AI reads your website before writing your meeting minutes. This ensures a contextual understanding which greatly improves the quality of the minutes.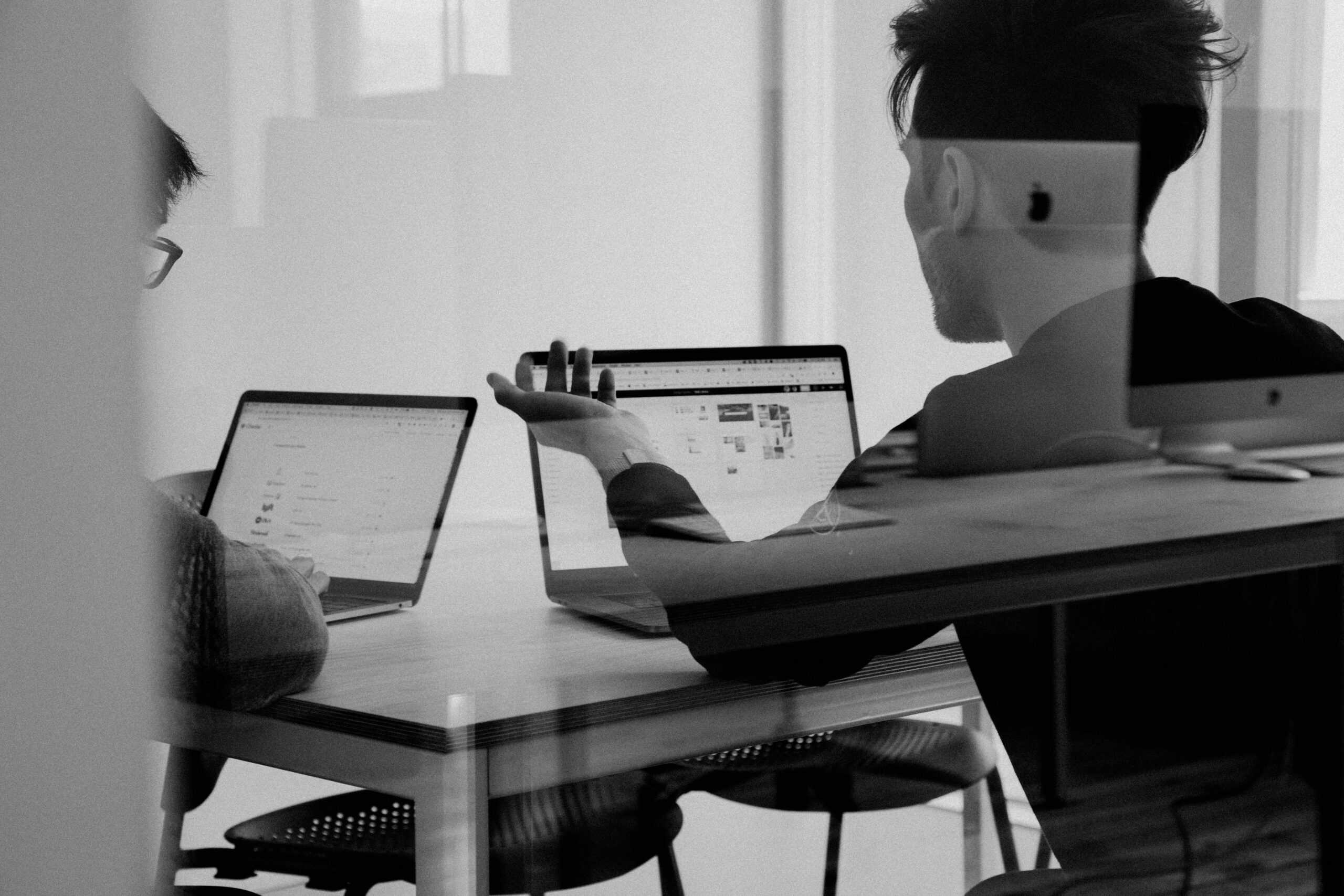 Maximising the Benefits
This tool may not put an end to all your meeting woes, but it sure can help you tackle the three most common ones.
Immediate Documentation
This magic button allows you to record, upload, and have your meeting minutes ready in no time. No faded memories, no misplaced notes. Every word spoken captured accurately.
Clear Communication


Everything discussed, including task allocation, is detailed in the minutes, paving the way for clear and efficient communication.

Business Growth


With clearer communication and efficient handling of tasks, your business is poised to make strides in growth, one well-documented meeting at a time.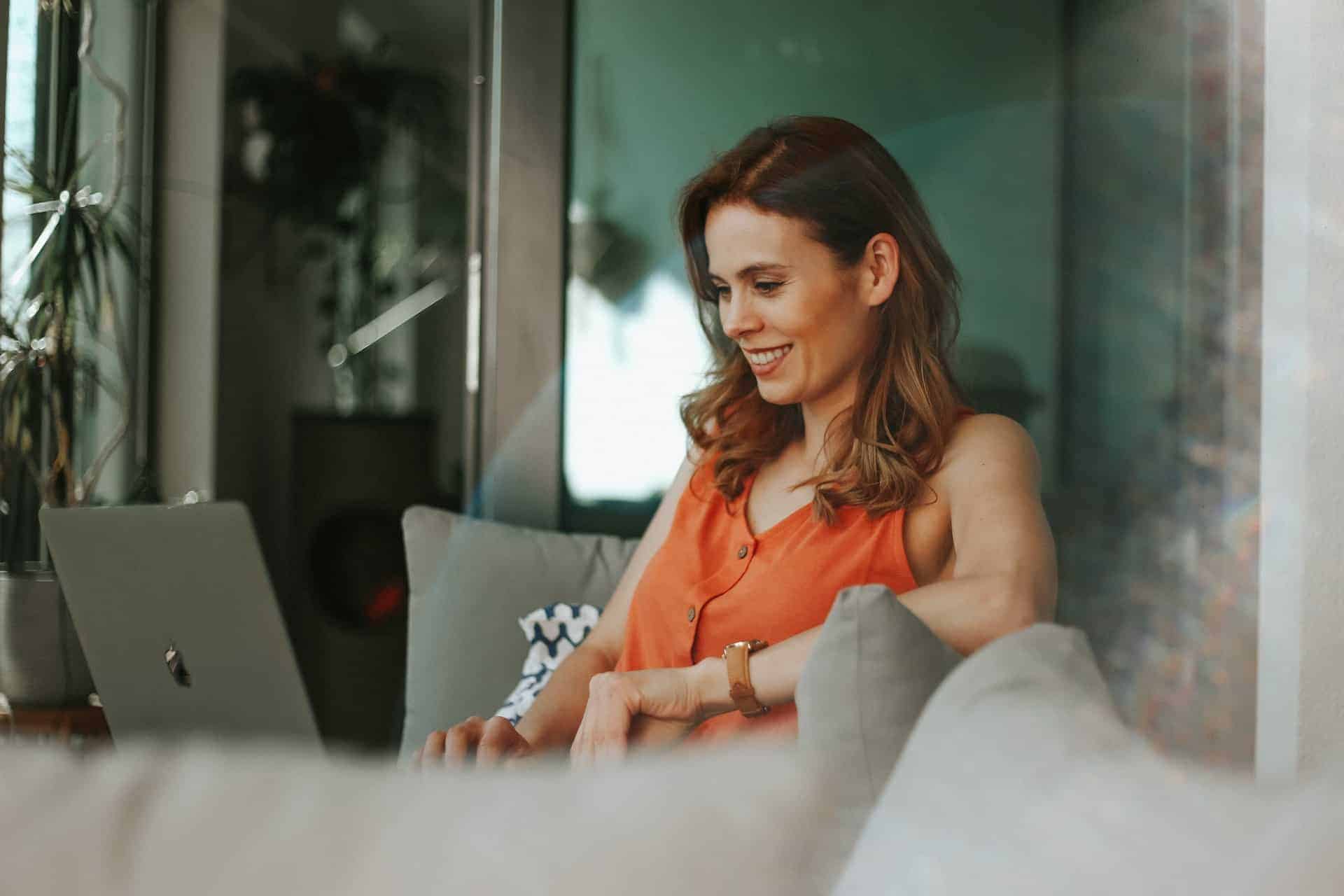 Conclusion
So, how about we reclaim all those pearls of wisdom lost in the deep abyss of forgotten meeting dialogues? With Sonetel's AI Meeting Minutes, we help you capture and retain every last bit of value from your meetings. This might just be the tool that your business needs to journey from good to great.
Don't have an account?
Don't have a Sonetel account yet? Create an account here and test the service for free. After signing up, click on the AI Helper icon on the left side to reach the Meeting minutes function.
Here's a video that describes  the functionality.
What does it cost?
The creation of Meeting Minutes cost 75 AI credits.
Free account


Each new free Sonetel account gets 1,000 free AI credits to experience the various services.

Premium plan


If you get the Premium Plan ($9.95 per user and month on annual renewal) each user in your account gets 1,000 AI credits per month

Business plan


If you get the Business Plan ($29.95 per user and month on annual renewal) each user in your account gets 5,000 AI credits per month
You can activate a paid plan here
Photos by charlesdeluvio and Jenny Ueberberg on Unsplash and Midjourney