Generative AI for Entrepreneurs
Are you prepared for the monumental shift Generative AI brings to the business world? Discover how Sonetel's new AI platform can help you navigate and benefit from this transformative technology.
The Monumental Shift of Generative AI
Generative AI is causing a monumental shift in the world of technology, comparable to the Internet's impact. This powerful tool is transforming industries and changing the way businesses operate, with far-reaching implications across various sectors.
Consider the advancements in AI systems, which now possess the reasoning capacity of humans in some areas and can process the entirety of human knowledge. As these AI systems become more sophisticated and widespread, they will dramatically alter the landscape of numerous industries and change the way we approach problem-solving.
Examples of how Generative AI might revolutionize industries include:
Replacing a significant portion of creative tasks, such as writing, designing, and video production, with AI-generated content

Providing accurate and efficient legal services, making human lawyers less necessary for routine tasks

Allowing people without coding knowledge to create complex code solutions through AI agents that can define system architecture, code, test, and self-improve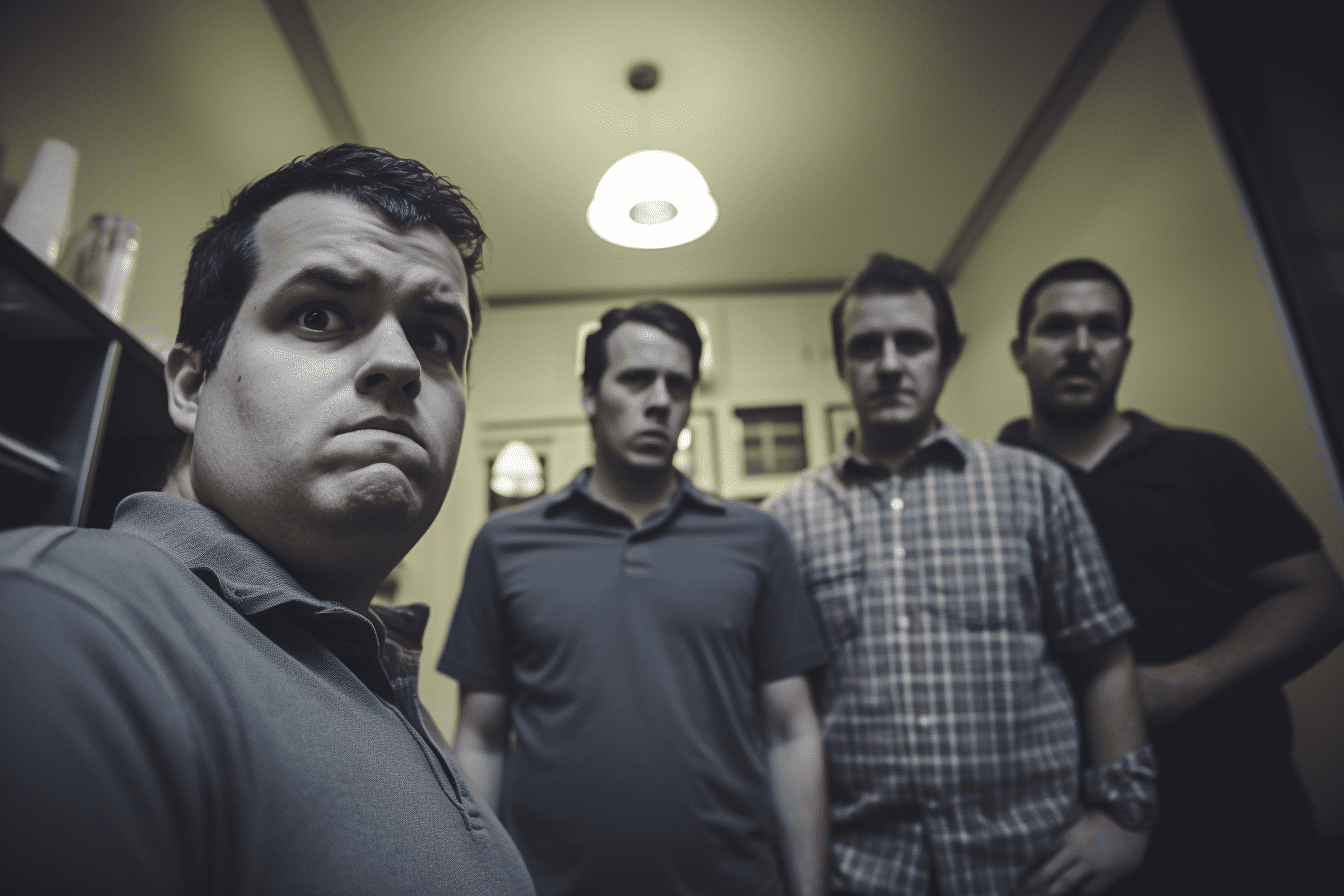 The Challenge for Entrepreneurs
The challenge for entrepreneurs is navigating this massive shift and taking advantage of the opportunities presented by Generative AI. Businesses that fail to adapt risk being left behind, while those that embrace this technology stand to benefit from increased efficiency, reduced costs, and enhanced innovation.
Entrepreneurs must learn to integrate AI into their operations and leverage its capabilities to stay ahead of the competition. However, this can be a daunting task, requiring time, knowledge, and resources that many small business owners don't have.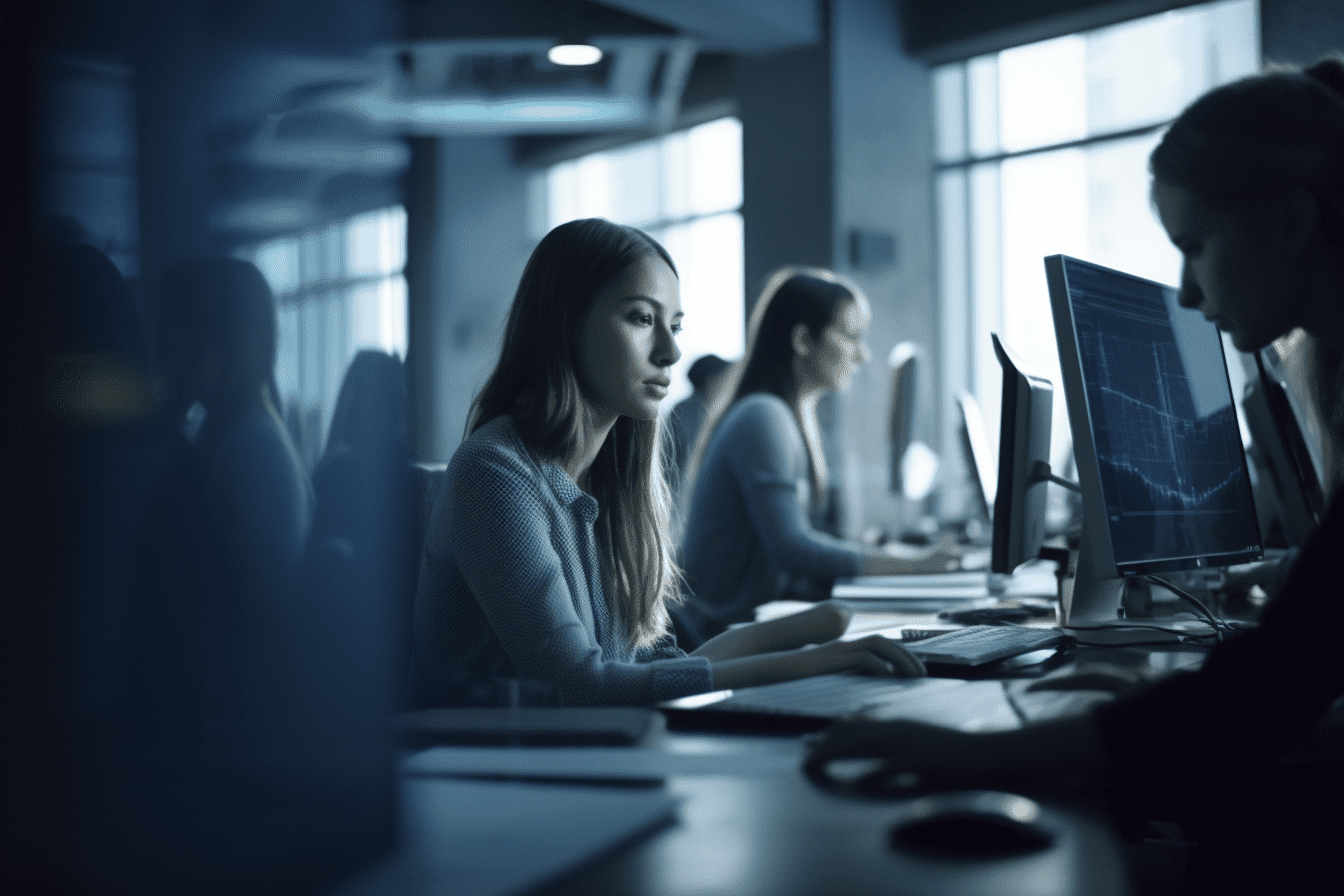 Sonetel's Commitment to Generative AI
Sonetel is committed to helping entrepreneurs and small business owners like you embrace this transformation. We've recently launched a new AI platform designed for creating innovative services based on Generative AI, making it easier for you to harness this technology and drive your business forward.
Our first service running on the platform is an AI blog writer that automatically suggests blog titles tailored to your business by analyzing your company website. This is just the beginning, as our platform will facilitate a range of solutions focused on customer communication and other essential business aspects.
Our commitment to Generative AI is your key to navigating this massive shift and benefiting from the incredible opportunities it presents. With a Sonetel account, you will gain access to an expanding collection of AI tools and services designed to make your life easier, help you sell more, and create happier customers.
In conclusion, Generative AI is transforming the business world, and staying ahead of the curve is essential for entrepreneurs. With Sonetel's new AI platform, our goal is to help you navigate this massive shift and harness the power of Generative AI without investing significant time and resources. Sonetel's support ensures you stay competitive and ready for the rewards of this technological revolution. Let us join you in building a sustainable and successful future for your business.
---
The images in this article are generated by Midjourney, an AI service.
The text in this article is written by GPT-4, a Large Language Module (AI) from OpenAI.