Spread the word
Earn free credit by telling friends
Get others to start using the Sonetel service by sharing your referral link with them.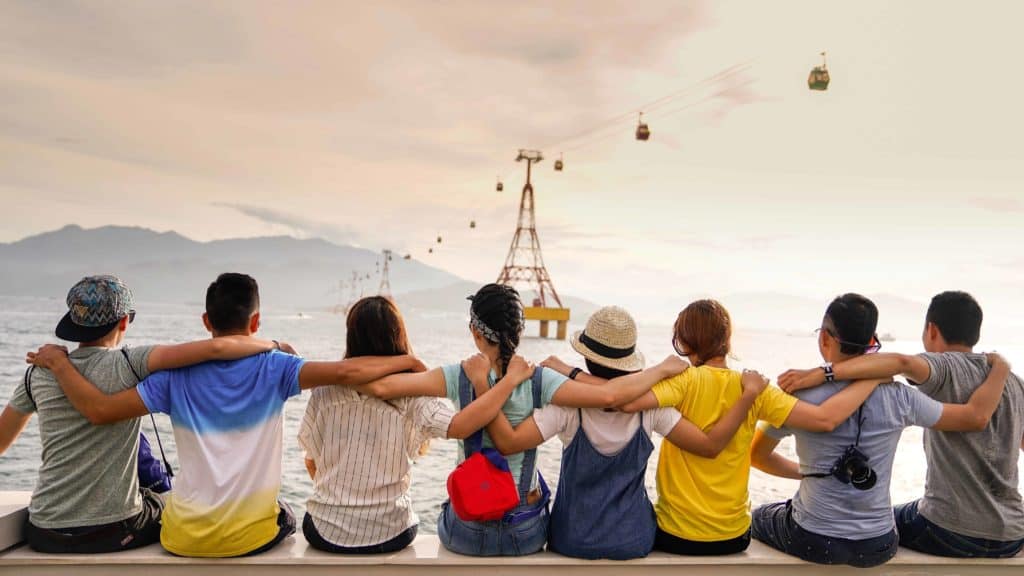 You can share your personal referral link via messages, social media, blogs or whatever.
You get


$10 free credit the first time your friend installs the

Sonetel Business Messenger

at their company website or makes a

payment

of $10 or more to Sonetel.




You additionally get 10% of what they pay to Sonetel during the first 1 year.

They get


$10 free credit within 24 hours of making aggregated payments $10 to Sonetel or installing our Business Messenger at their website.
This means that if each customer you find for us spends $10 per month on our services, and you find 10 such customers for us, you will get $220 in free credit.
Frequently asked questions
How is the credit paid out?


The free credit is added into your Sonetel prepaid account and Sonetel prepaid account of the person that signed up. The credit can be used for Sonetel services.

When is the credit paid out?


You get the $10 free credit within 5 days of your friend installing the

Sonetel Business Messenger

on a company website with a unique domain or making a

payment of $10 or more to Sonetel.
Your friend gets the $10 bonus within 24 hours of making aggregated payments of $10 or more.
Where can I find my referral link?
Sign in to your account and click on the settings icon bottom left side of the screen. Then go to Company Settings > Billing > Get free credit

to get your referral link.

Does the person I refer need to enter some code while signing up?


No. Just share your

referral link

and make sure that they use that to sign-up with Sonetel.

How does it work in other currencies?


If your Sonetel account currency is in Euros or Swedish krona then you and they get 10 EUR or 100 SEK instead of $10.

Are there some requirements on the web site that the Business Messenger is installed at?


Yes. The web site must be a real business website with real traffic. It must be on a domain of its own (sub-domains are not enough). The domain must have been alive since a year.

Why was the Free referral credit bonus not added?


This happens sometimes when your friend goes back during the signup process – using the referral link. This results in a regular signup with no referral credit.

Contact us

and we will help you. Also, remember that your friend has to either install our Business Messenger at a company domain website or make overall payments exceeding $10.