AI in small businesses
There's a lot of talk about Artificial Intelligence, but what does this mean for a small business? Is there really a role for AI in small businesses?
In this article we will have a look at what the great minds of our time think about the future of AI. We will explain what machine learning is, and explore how artificial intelligence actually can be used in small businesses.
The rise of the machines
Some great minds – such as Stephen Hawking and Elon Musk – have expressed fears that Artificial Intelligence may in the near future kill us all – as the machines become smarter than us and we may stand in the way of their grand plans.
Brave new world
Others – like Ray Kurzweil – envision a more bright outcome of the "Singularity" – which is the popular term for the point in time when the machines become smarter than us. In Kurzweil's future , AI will not only help cure all our ailments – like cancer, Alzheimer and similar – but we will actually merge with AI by uploading ourselves into the digital cloud and get eternal life.
Others – like Musk – even suggest that this might have already happened, and that we already live in a "Matrix" type of world, and that the world we see around us is just a 3D animation.
Far out? Maybe.
No time for saving the world
But regardless if doomsday or heaven lurks around the bend – we mortals have more mundane problems to worry about here and now.
For those of us that are entrepreneurs – there is already an avalanche of challenges waiting in our inbox. Saving the world from AI simply doesn't make it into our priority list.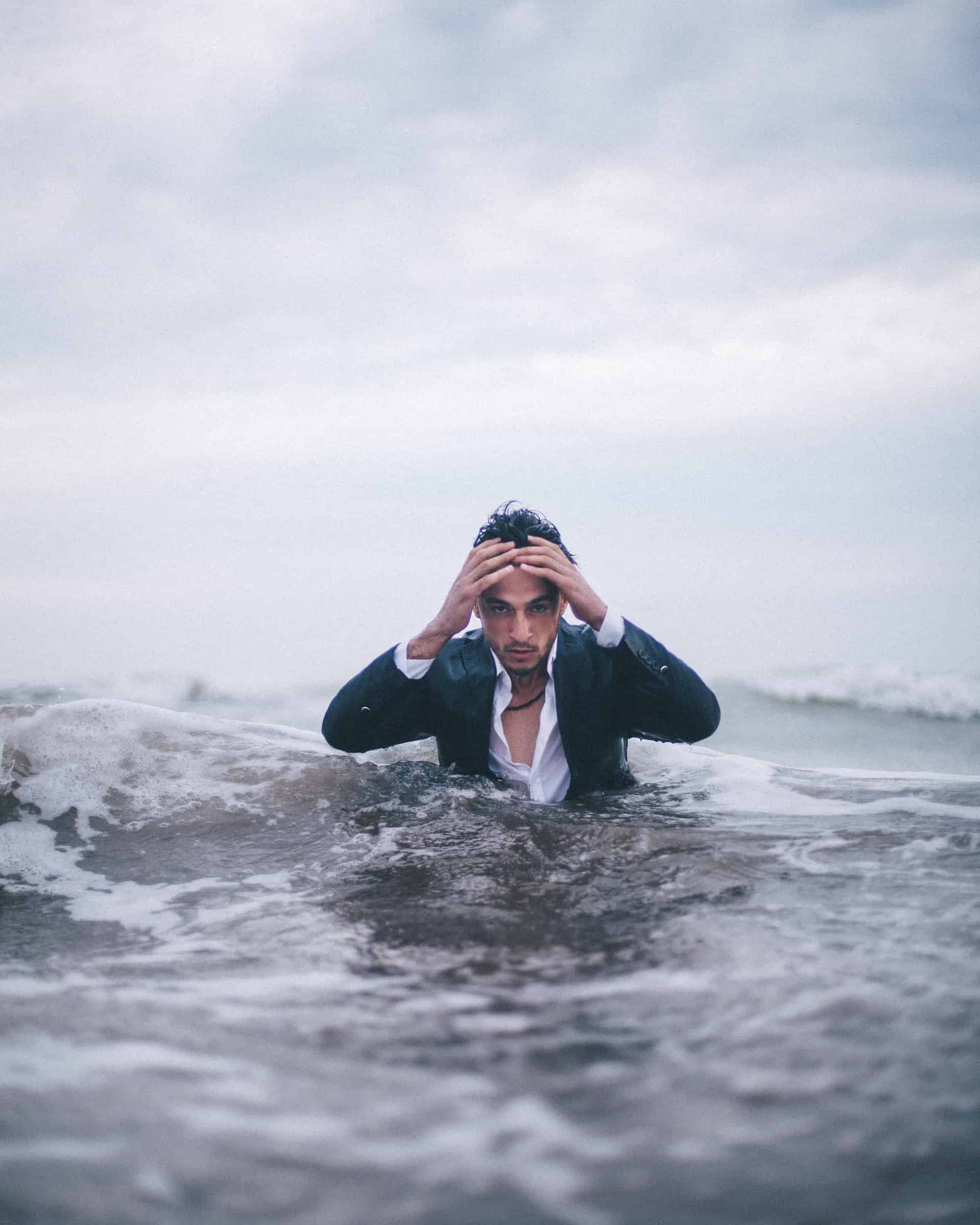 Machine learning
The hottest area within AI is Machine Learning.
While the traditional approach has been to teach computers what to do by writing code, the new approach with Machine learning instead feeds the machine with lots of data – asking it to find patterns.
Once the AI has discovered a pattern in the old data, it can look at new data – such as an image – and instantly recognize the same pattern – such as a cat.
Using labeled data
"Labeled data" is often used to make this effort easier, by telling the machine what data that represents a good or a bad outcome, or what data that contains an image of a cat or what data that doesn't.
A security firm can for example use machine learning to find patterns in data traffic in a computer network to identify when a hacker is trying to break in. This can be done by putting data traffic from a normal period into one pile ("nice data"), and data from periods when hackers were known to be active in another pile ("bad data") – and then use machine learning to figure out the patterns that reveals when a hacker is fiddling around.
By looking at new data – as it comes in – it is thereby possible for the machine to react immediately when the fraud pattern is detected again, and take actions to prevent damage before it occurs.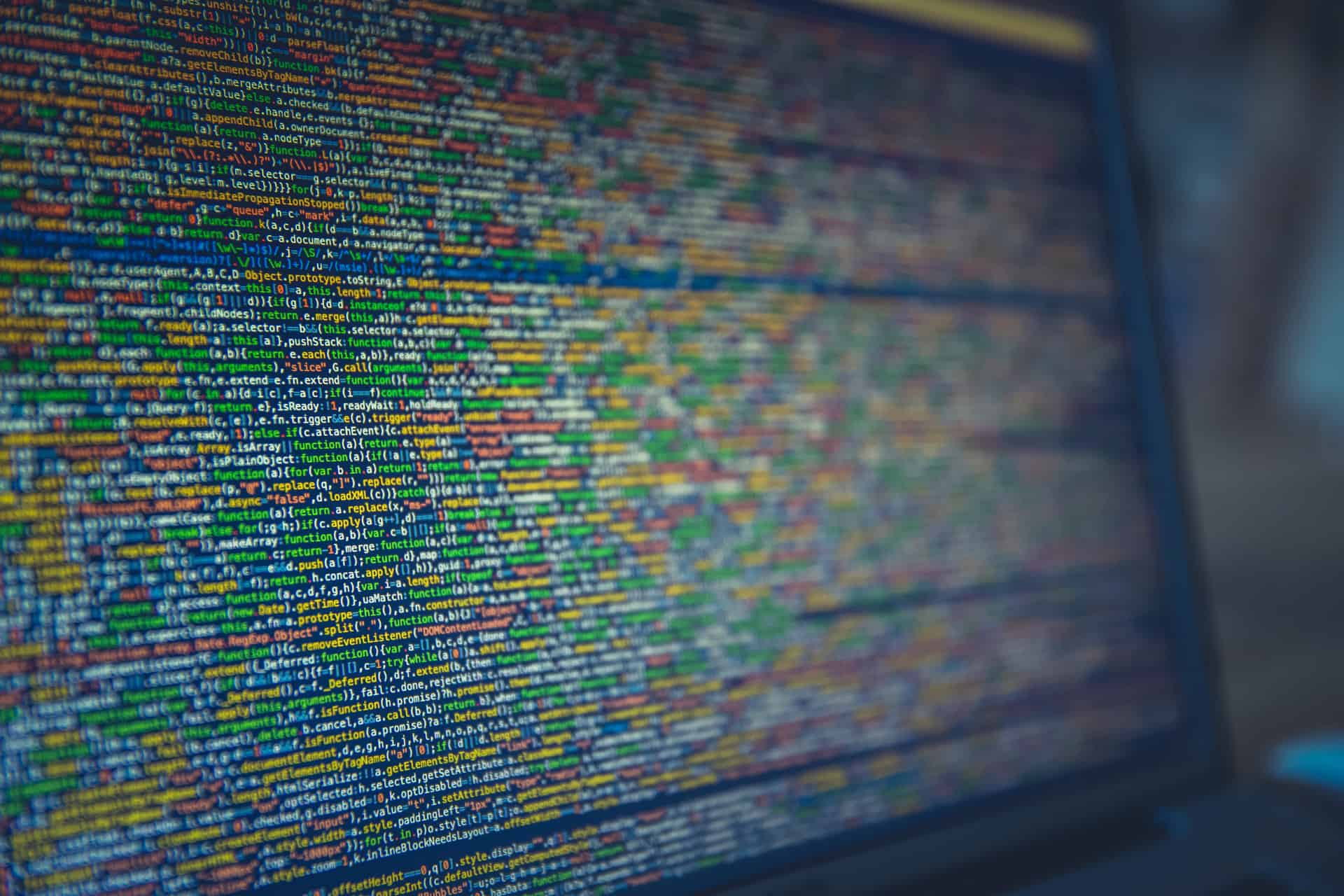 It's all about statistics
In reality machine learning is just a matter of statistics.
If you replace the machine with an army of statisticians with paper and pencils – they would be able to deliver the same results – such as finding the statistical patterns that identifies a cat in a picture.
The only difference is that the machine can do the job at a fraction of the cost.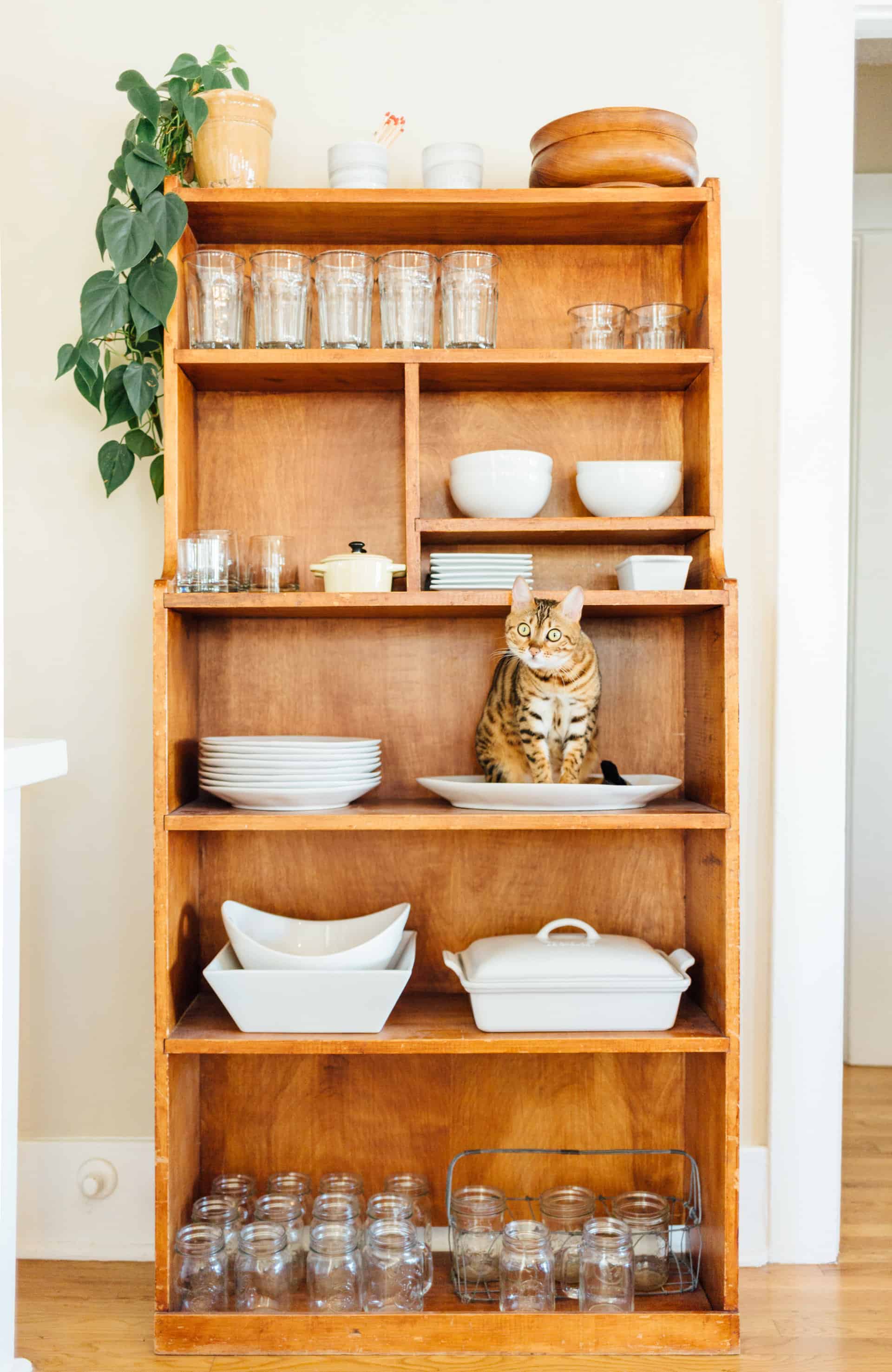 Why AI and small businesses don't get along
Machine learning may seem smart – but it is actually quite stupid compared to any child.
A child can recognize a cat instantly – after seeing just one picture. AI must be shown tens of thousands of cat pictures before it can spot a cat with any level of confidence.
This means that LOTS of data is needed to get good results from AI.
This is where is gets tricky for small businesses. They simply don't have enough data to train an AI to a level where it becomes useful.
AI in small businesses – too techie
And there's another challenge for AI in small businesses.
While the interest for AI and Machine learning has exploded, a plethora of free software (open source) and machine interfaces (APIs) is becoming available for engineers to wade through and integrate with whatever they are building.
This negates the need for them to be rocket scientists to create AI solutions. Regular technical "plumbers" can get far just by just soldering together what is already out there.
But unfortunately – most small businesses don't even have the technical skills or resources to do this.
This means that the free and cheap AI technology that can be used by large companies to gain business benefits  – is out of reach for most small businesses.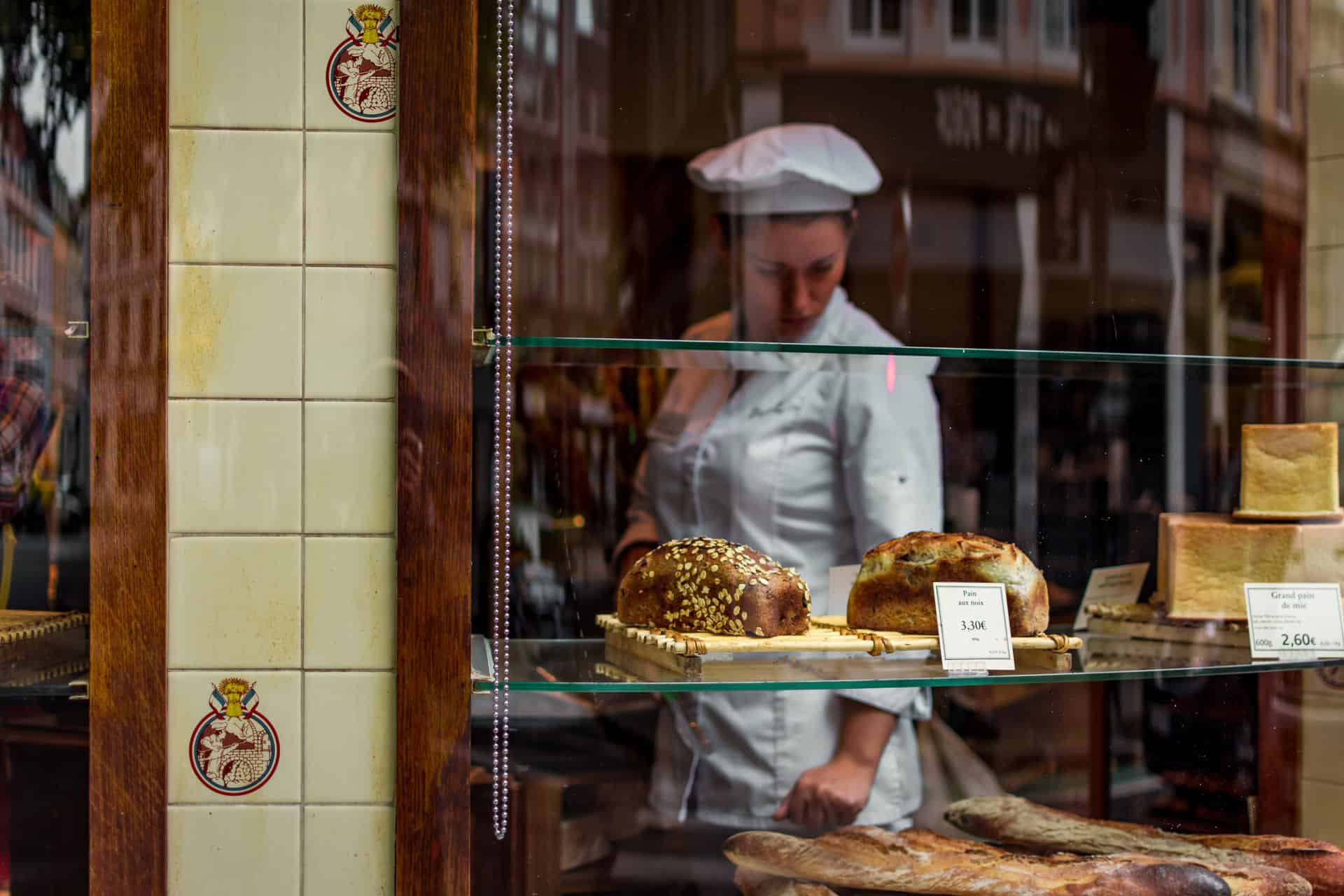 The machines already run your life
But don't panic if you're running a small business. You're not missing the AI train. You're not left behind.
You are actually already using AI extensively in your daily business without knowing it.
And the AI is already using you.
AI is already in a pocket near you
Your smartphone is the epicenter of the invisible AI revolution that already is changing your life.
When emails are moved to your spam folder, when your phone says that you need to leave early to get to a meeting  due to heavy traffic, when your phone predicts your next move and makes relevant suggestions –  it is all powered by AI and machine learning.
The data you unknowingly share about yourself helps the AI build better predictions – and makes the service better both for you and other customers.
At the cost of your privacy naturally.
But the opportunity for AI in small businesses goes much further than this.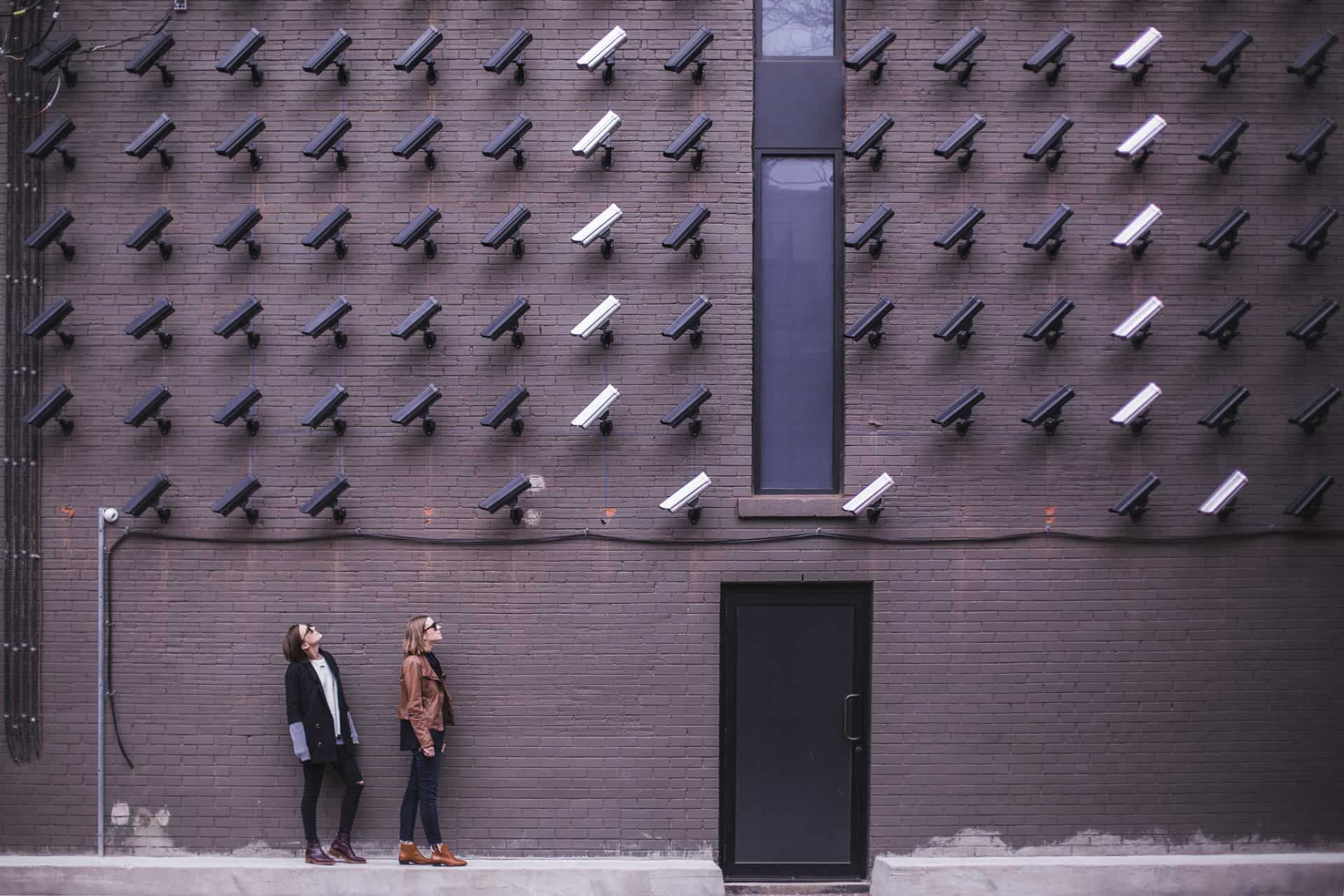 New services for AI in small businesses
Facial recognition is enabled by AI, and opens up for new ways to customize the way you handle customers.
Some shops are already experimenting with cameras that recognize the face of people coming into the shop, matching it with the customer records and buying patterns. It then ensures that the promotional message shown on a big screen in the shop is customized to that customer's precise habits and interests.
Chat bot hype
There has also been a lot of hype around chat bots for web sites. The chat bots answer questions from customers automatically which negates the need for the customer to ever speak to a staff member.
In reality though – chat bots are challenging to set up for small businesses – since they require either a lot of data (which small businesses don't have) or a lot of configuration (which small business do not have time for).
Leaving the customer experience in the hands of a bad chat bot is never a good idea.
Co-pilot – a better solution for AI in small businesses
The solution can be to use a AI "co-pilot" function.
In a "co-pilot" solution, the chat question from a customer visiting the your web site is sent directly to one of your team members via a mobile app – but together with a suggested answer.
The employee can then send the suggested answer onward to the customer with a single click – which saves time.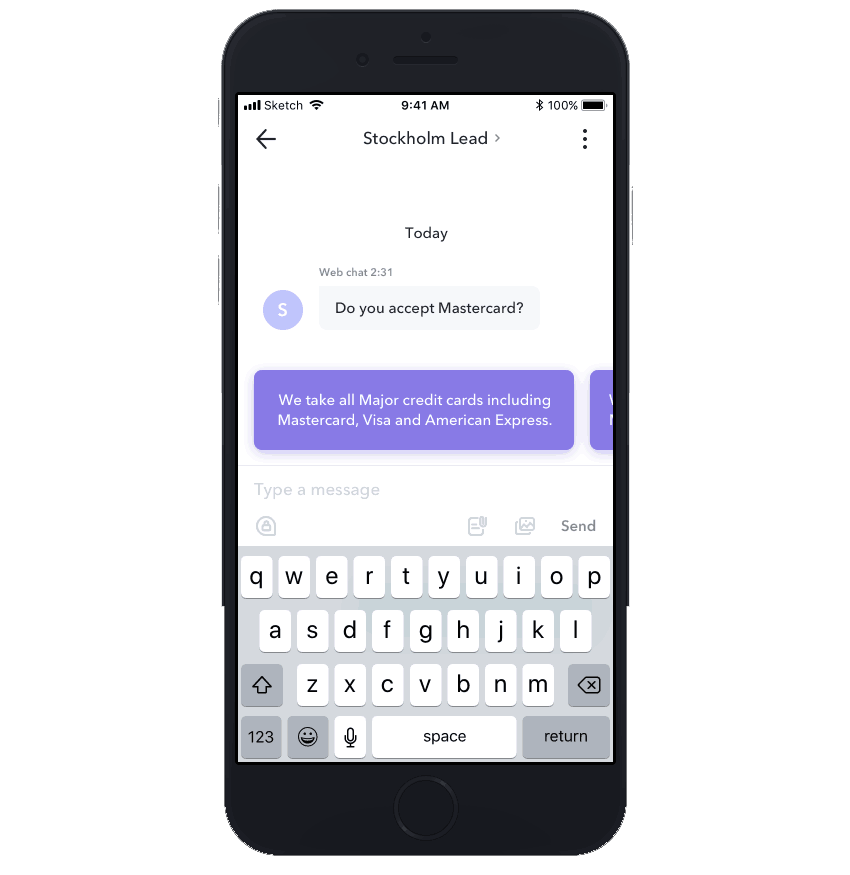 Let the employee stay in control
This allows the employee to decide if the suggested answer should be sent onward to the customer or not. They may instead prefer to write some other response or edit the suggested answer before sending – based on their experience.
Whatever they do generates feedback to the AI, which allows it to improve over time.
The co-pilot approach allows the AI to only provide suggested answers when it has a high confidence level.
Removes the drawbacks with chat bots
This negates the problem that chat bots have; i.e. that they always have to provide an answer, even when they don't have a clue.
For the small business a co-pilot for customer service means saved time,  increased revenues and retained control over the customer experience.
So this is at least one way where AI in small business can deliver true value – for free.