Jobs
Lets Build Things That Matter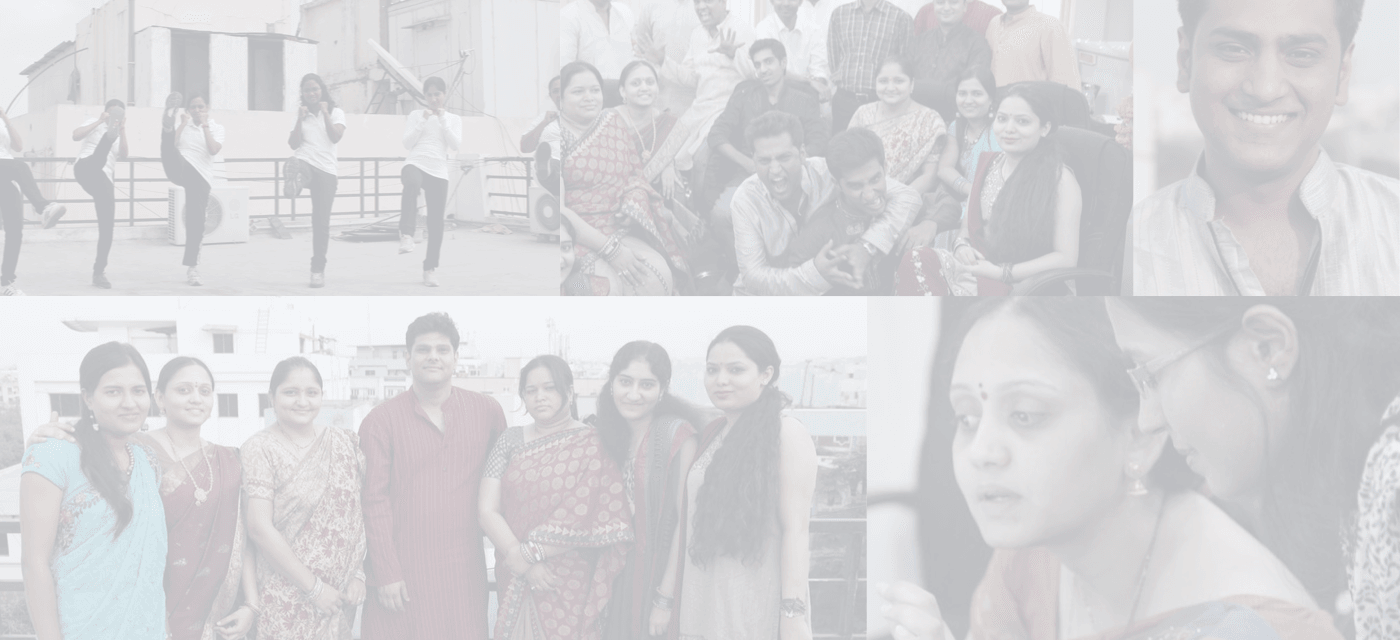 Be part of a global effort to connect the business world so that we all have a chance to have a happy future regardless of race, gender, nationality or creed.
We currently have no openings.
Please submit your details below and you will become a part of our talent pool. We check our candidate pool regularly and will get in touch with you if the right job comes up.