Supercharge Customer Support with AI Training
Struggling with inefficient customer support? Want to offer faster, accurate responses to your customers? Let's train your AI!
As a business owner, you understand the importance of providing exceptional customer service to ensure customer satisfaction and loyalty. The process of handling customer inquiries, however, can be time-consuming and overwhelming, especially for small businesses.
This is where Sonetel's AI Helper comes in – to help you save time and streamline your customer support by training the AI with custom data.
Training Your AI Helper with Custom Data
The first step to supercharging your customer support is training your AI Helper with custom data. By uploading an Excel sheet containing common questions and answers, you can teach the AI to recognize similar inquiries and suggest appropriate responses to your team. Here's how:
Navigate to the

AI Helper section

in the Sonetel web app.

Select "Train the AI".

Click on "Upload training data" to open a dialog box for uploading your file.

Select and upload your Excel sheet containing the questions and answers.
Once your data has been uploaded, the AI will instantly start suggesting answers based on the custom content.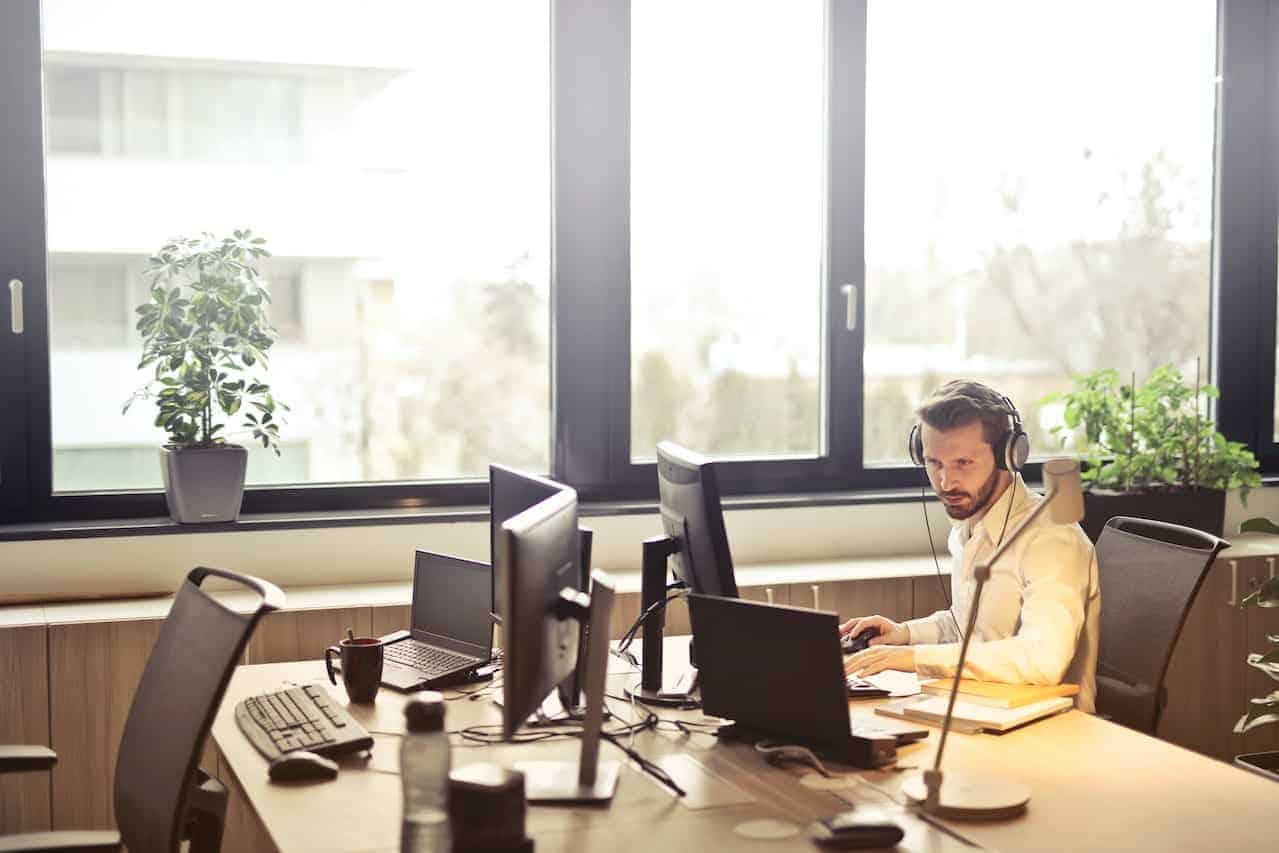 Managing Your Training Data
To keep your AI Helper up-to-date and efficient, it's essential to manage your training data regularly. Within the "Train the AI" page, you can:
Download a file template:

Get a sample Excel file for creating your list of questions and answers.

Download data:

Retrieve all the questions and answers you and the system have uploaded as training data.

Delete all training data:

Remove all training data permanently (with caution).

Upload training data:

Add an Excel file with updated questions and answers.
Follow the on-screen prompts to complete the action.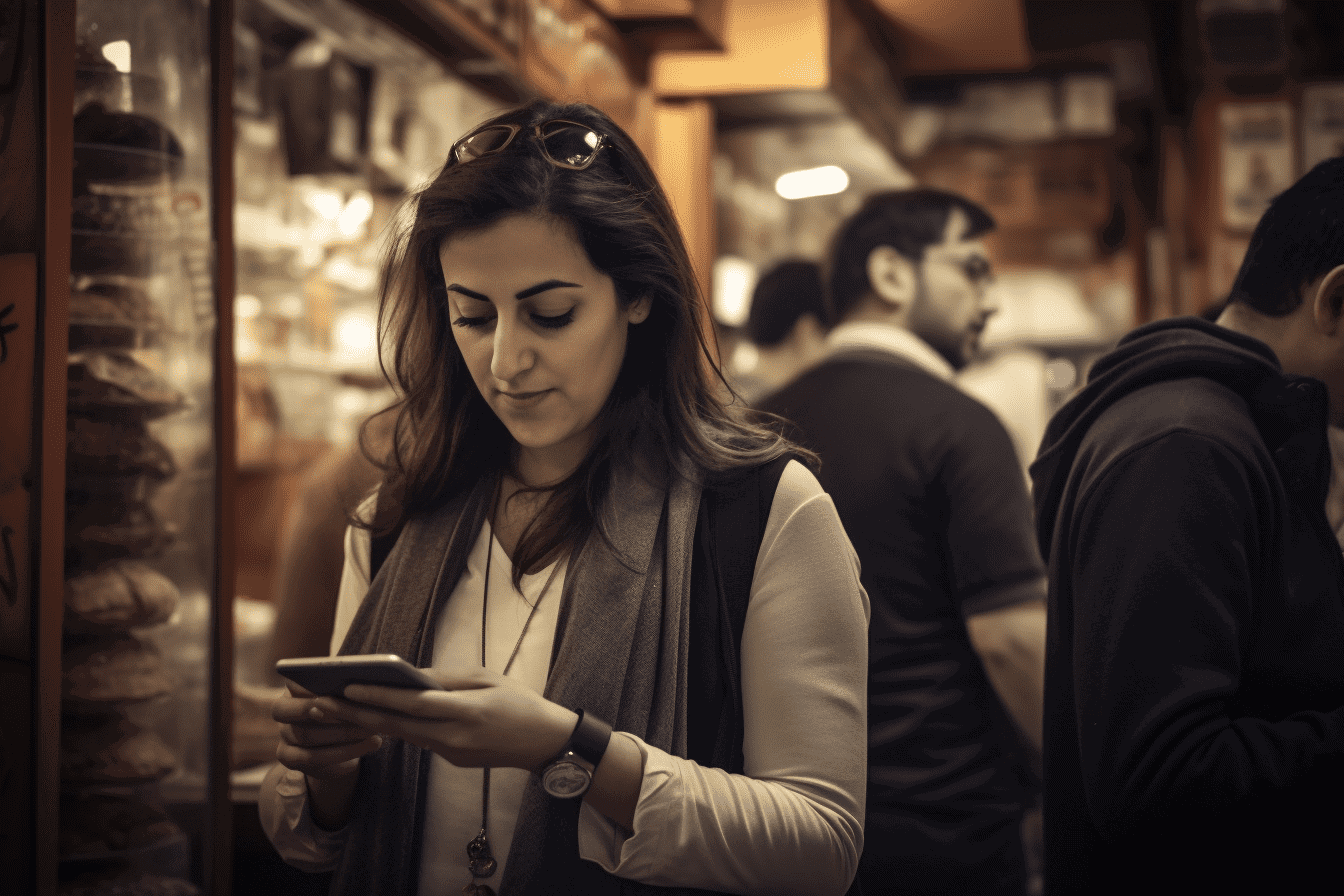 Reaping the Benefits of Custom AI Training
Training your AI Helper with custom data can bring several advantages to your business:
Improved efficiency:

Your team saves time by having the AI suggest accurate answers to frequent customer questions.

Better customer experience:

Customers receive faster and more accurate responses to their inquiries.

Increased automation level:

Boost your automation level by providing the AI with custom data, resulting in a higher percentage of messages handled by the AI.
But what if the AI is not suggesting the right answers? Don't worry! You can further improve the automation by adding extra rows with additional variants of the question in the question column (leaving the answer column blank). This helps the AI recognize a wider range of inquiries and offer the right answer in more cases.
For example, consider a customer asking, "What's the cost of a phone number?" You can add variants like, "How much does a phone number cost?" and "What's the price for a phone number?" This way, the AI learns to recognize different phrasings of the same question and suggests the correct answer.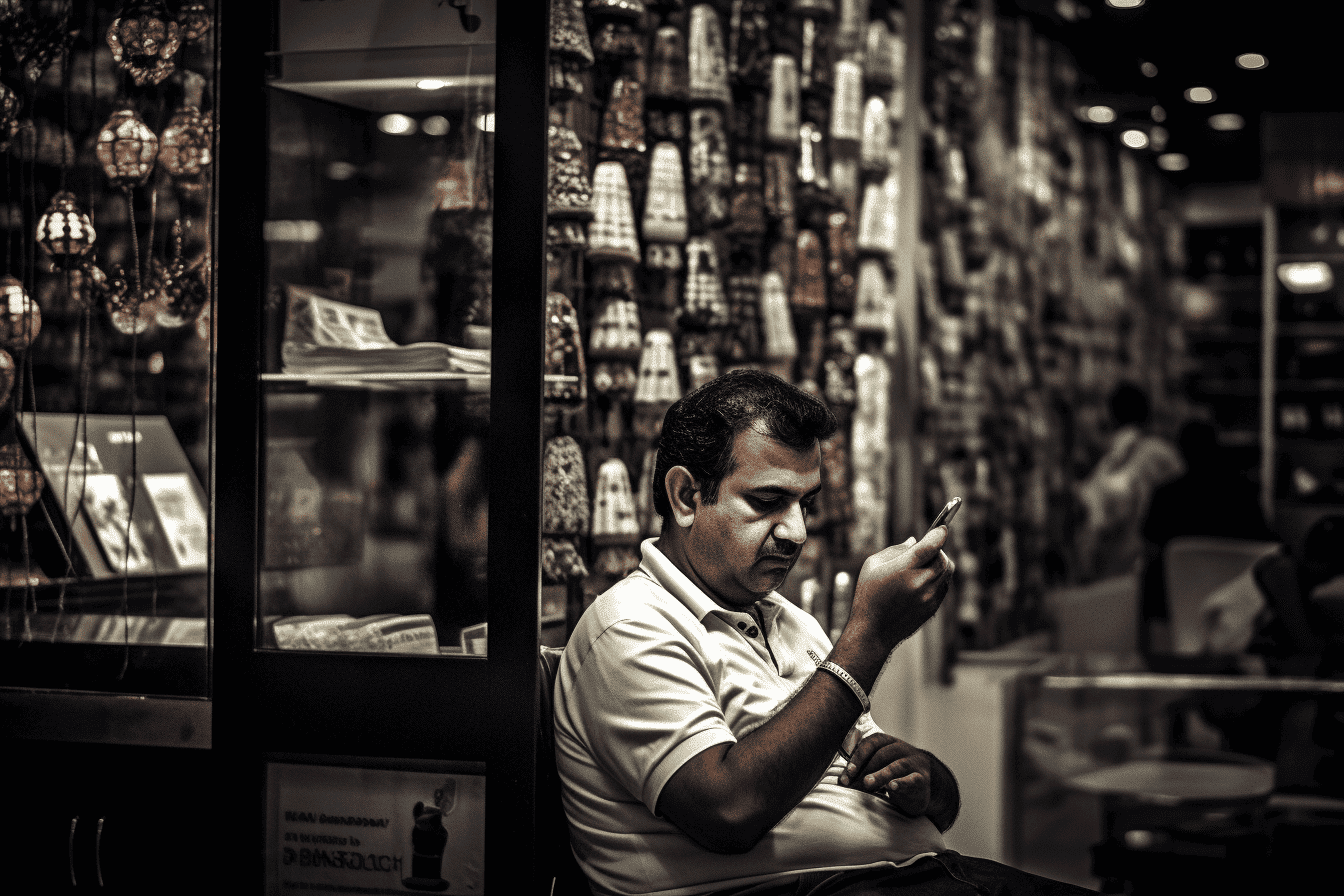 Conclusion
By training your AI Helper with custom questions and answers, you can revolutionize your customer support, making it more efficient and effective. With improved AI suggestions, your team can focus on the more critical aspects of your business, while your customers enjoy faster, more accurate responses to their inquiries. It's a win-win situation for everyone involved. So, go ahead and make the most of Sonetel's AI Helper by training it with custom data today, and let your business soar to new heights!