The Globalized Doorbell
In many countries, it takes generations before you are accepted as a local – but not in Canada. "You become a Canadian the second you arrive in the country" says Meghan Athavale, a young designer and entrepreneur in Toronto with a father from India and mother from Poland.
Nationalism has not had much success in Canada. "We have no illusions that we have an option" says Meghan "We are only 30 million people, so we have to learn how to work with others".
Meghan's company Lumo Play seems to be following that prescription successfully. Its software already controls 30,000 large screens around the planet and uses motion control, gesture control and touch as input from the viewer to interact back in surprising and engaging ways.
An interactive fish pond for kids is projected at the floor in an airport in Finland, while an interactive wall for McDonalds has shadows of their different characters mimicking whatever moves the kids in the room make. An interactive wall at a children's hospital keeps the children mesmerized, and last week Meghan helped the San Francisco zoo set up a screen in a tiger cage as part of an animal enrichment project.
With a globalized family, living in a country committed to an open world and with her company having customers all over the planet, Meghan has a clear stand on Globalization; "Sure. I'm down with that".
Globalization also helped her solve a very local problem recently.
The doorbell outside her new office in Toronto was only capable of calling a local phone number when someone pushed the button – and neither Meghan nor her partner had one.
Meghan solved this by purchasing a local Toronto number online from Sonetel, a company in Sweden – on the other side of the planet – with most of its employees in India and with servers, for delivering the service, in Europe.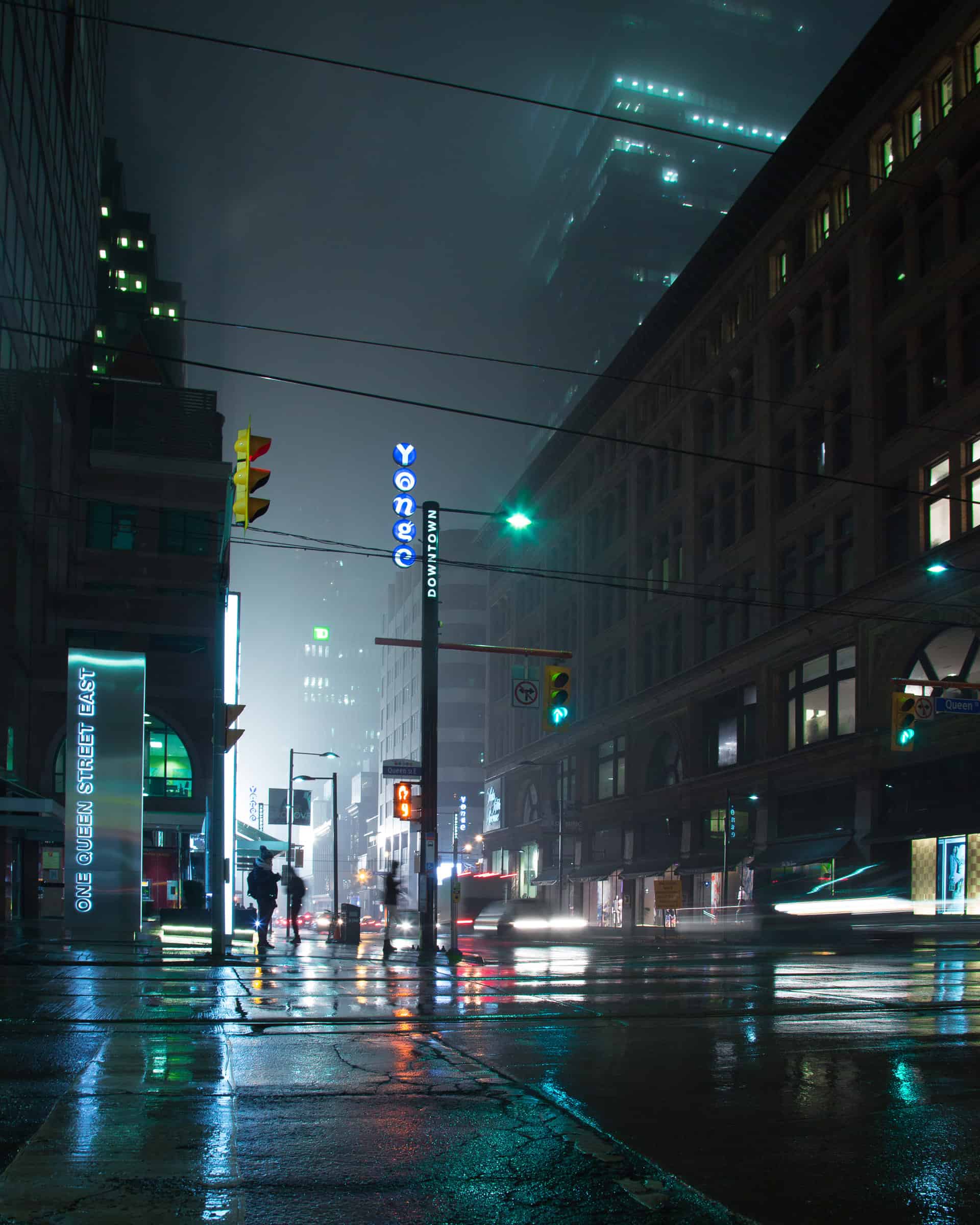 This meant that every time a UPS or pizza delivery turned up at her doorstep in Toronto, a global infrastructure reaching all the way to India, would kick in to ensure that Meghan's mobile would start ringing – so that she could open the door downstairs.
She could now open the door in Toronto even when travelling in another country.
The cost for Meghan's global doorbell solution turned out to be about $1.21 per month.
"I am planning to get additional phone numbers from Sonetel – in other countries – for our call center." says Meghan.
For global entrepreneurs, such as Meghan it is easy to identify globalization as a positive force.
It has erased half of the world's extreme poverty during the past 20 years and allows innovative minds – such as Meghan and Sonetel – to easily reach global markets, which means more sales and lower prices – leading to services and products becoming more affordable for everyone – eventually giving consumers more buying power for their money.
"Global understanding is engrained in our culture" says Meghan "It is out of necessity."