The Secrets of Entrepreneurial Success
Are you an entrepreneur looking for ways to make your journey easier? Do you want to know how to enhance your entrepreneurial skills? Read on to discover the key elements of successful entrepreneurship, illustrated by inspiring stories of lesser-known entrepreneurs who have made their mark on the world.
1. Have a Clear Vision
A clear vision is essential for entrepreneurial success. Your vision should be specific, measurable, achievable, relevant, and time-bound (SMART). It should also be aligned with your values and beliefs. Your vision will guide your decision-making, inspire your team, and keep you focused on your goals.
Example: Ido Leffler, the co-founder of Yes To Inc., had a vision to create a natural, affordable skincare line that was accessible to everyone. He wanted to offer consumers an alternative to conventional, chemical-laden products. With this vision, Leffler and his team have built a brand that is now distributed in over 30 countries and has become a household name in the natural skincare market.
2. Take Calculated Risks
Successful entrepreneurs are not afraid to take risks, but they do so in a calculated and strategic manner. They weigh the potential rewards against the potential risks and make informed decisions. They also have a contingency plan in place in case things don't go as planned.
Example: Anne Wojcicki, the co-founder of 23andMe, took a calculated risk when she decided to launch a direct-to-consumer genetic testing company. At the time, many questioned the viability and ethics of such a service, but Wojcicki believed in the potential benefits of empowering individuals with their genetic information. Today, 23andMe is a pioneer in the field of personal genomics, with millions of users worldwide.
3. Build a Strong Team
Successful entrepreneurs know that they cannot do it alone. They build a strong team of talented and motivated individuals who share their vision and values. They also delegate tasks and responsibilities to their team members, allowing them to focus on their strengths and expertise.
Example: Christina Stembel, the founder of Farmgirl Flowers, has built a strong team that shares her vision of creating a sustainable, locally-sourced flower delivery service. By fostering a collaborative and inclusive work environment, Stembel has nurtured a loyal and dedicated team that has helped her company grow exponentially.
4. Stay Focused and Persistent
Success does not come overnight. Successful entrepreneurs stay focused on their goals and persist through challenges and setbacks. They also learn from their failures and use them as opportunities for growth and improvement.
Example: Julie Deane, the founder of The Cambridge Satchel Company, started her business with just £600 in 2008. Despite facing numerous obstacles, including counterfeiters and supply chain issues, Deane remained focused and persistent. Today, The Cambridge Satchel Company is a global brand with a loyal customer base, thanks to Deane's determination and resilience.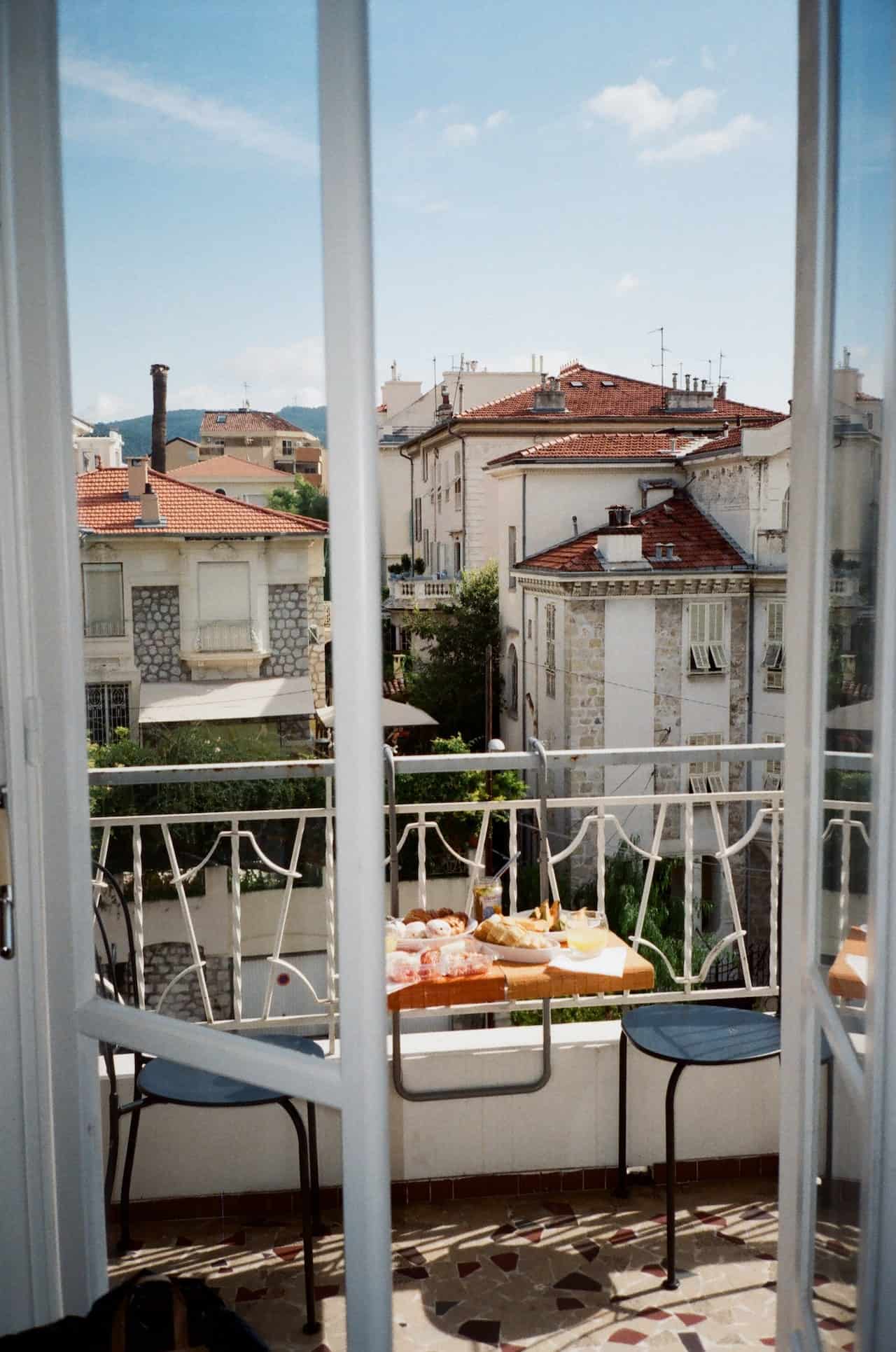 5. Continuously Innovate and Adapt
Successful entrepreneurs know that the business world is constantly changing, and they need to adapt to stay relevant. They continuously innovate and improve their products and services, and they are not afraid to pivot if necessary.
Example: Brian Chesky and Joe Gebbia, the co-founders of Airbnb, initially started the company as a way to help people rent out spare rooms to travelers. Over time, they recognized the potential for expansion and evolved their platform to include a variety of accommodation options, such as entire homes, unique stays, and boutique hotels. This adaptability and continuous innovation have helped Airbnb become a major player in the travel industry.
6. Embrace Networking and Collaboration
Successful entrepreneurs understand the value of networking and collaboration. They build connections with other entrepreneurs, industry experts, and potential partners to learn from others, gain new insights, and identify opportunities for collaboration.
Example: Whitney Wolfe Herd, the founder of Bumble, recognized the power of networking and collaboration when she built her female-centric dating app. By forging strategic partnerships with like-minded companies and influencers, Wolfe Herd was able to quickly expand her user base and establish Bumble as a significant player in the online dating world. Today, Bumble has expanded beyond dating, offering networking and friendship-building platforms as well.
7. Cultivate a Growth Mindset
Successful entrepreneurs have a growth mindset, which means they view challenges as opportunities to learn and improve. They embrace change, are open to feedback, and continuously seek ways to enhance their skills and knowledge.
Example: Katrina Lake, the founder of Stitch Fix, maintained a growth mindset throughout her entrepreneurial journey. As a first-time entrepreneur, Lake sought advice from mentors and peers, iterated on her business model, and remained open to feedback from customers. This growth mindset allowed her to adapt and improve her personalized online styling service, which has since grown into a publicly-traded company with millions of clients.
8. Prioritize Customer Experience
Putting customers at the center of your business is key to long-term success. Successful entrepreneurs prioritize customer experience, ensuring that their products and services meet or exceed customer expectations and create positive, memorable experiences.
Example: Melanie Perkins, the co-founder of Canva, has always placed a strong emphasis on customer experience. She started Canva with the goal of making graphic design accessible to everyone, and her focus on user-friendliness has helped the platform gain over 60 million monthly active users. By continually refining the user experience, Perkins has built a loyal and growing customer base.
9. Be Passionate and Authentic
Entrepreneurial success often stems from genuine passion and authenticity. Successful entrepreneurs deeply believe in their mission and are driven by a desire to make a positive impact on the world.
Example: Yvon Chouinard, the founder of Patagonia, has always been passionate about the environment and outdoor activities. His commitment to environmental stewardship and social responsibility is reflected in Patagonia's business practices, from the materials they use to their support for environmental causes. Chouinard's passion and authenticity have helped establish Patagonia as a beloved brand with a dedicated following.
In conclusion, successful entrepreneurship involves a combination of having a clear vision, taking calculated risks, building a strong team, staying focused and persistent, continuously innovating and adapting, embracing networking and collaboration, cultivating a growth mindset, prioritizing customer experience, and being passionate and authentic. By learning from the stories of lesser-known entrepreneurs who have made their mark, you can enhance your entrepreneurial skills and achieve your goals with confidence and determination.
Remember, entrepreneurship is a journey, not a destination. Enjoy the ride, learn from your experiences, and keep moving forward.