When will you become the US President?
The desire to create something truly unique and to change the world for the better is a common driver among many global entrepreneurs. Making money is often less important.
Greg Acuna was 8 years old, living in Los Angeles, when he wrote a letter to the US senator from California he admired, asking "When will you run for president of the United States?". The senator responded "Never. But when will you become president?"
From that day, the little boy's life was all about preparing himself to become the President of the United States.
A decade later – at the age of 19 – he had climbed the ladder of politics and travelled together with Senator Ted Kennedy on a campaign across the country.
Greg was disgusted by what he experienced.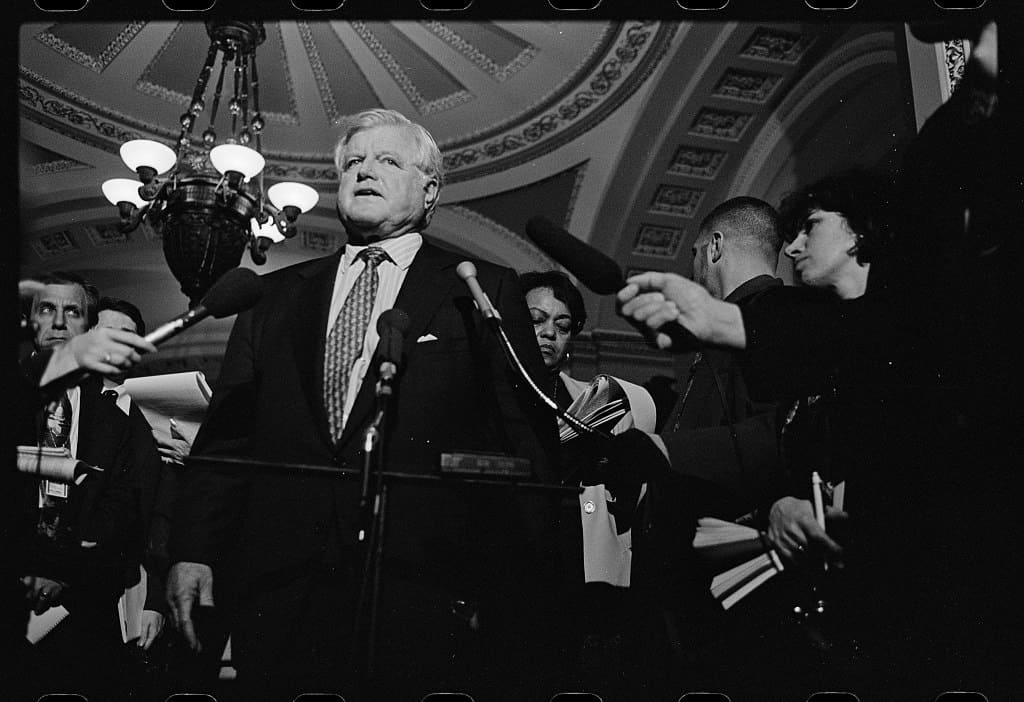 "The only thing the big-wigs in backrooms talked about was how to stay rich, as they moved from one luxurious meal and 5-star hotel to the other."
Disillusioned, Greg left politics behind. As a self-appointed "dreamer" his desire was to make a real difference in the world. Not to enrich politicians.
From that point, his life would never follow a straight line again.
He lived in a Buddhist monastery for a while, dirt poor, but later discovered that being an early adopter of technology made him good at managing IT projects. This paid him well, but left his heart cold. He preferred writing theatre plays, scripts for films and spent a year writing a satirical novel about a Yoga teacher and a stripper that started a revolution. The self-published book never reached more than a few hundred readers.
"At one stage, I didn't have anywhere to live, so I had to sleep in a rental car. Six days later I got a job paying me $350,000 per year. Soon thereafter I quit the job – because I didn't care about the money."
He lived in Denmark for a while.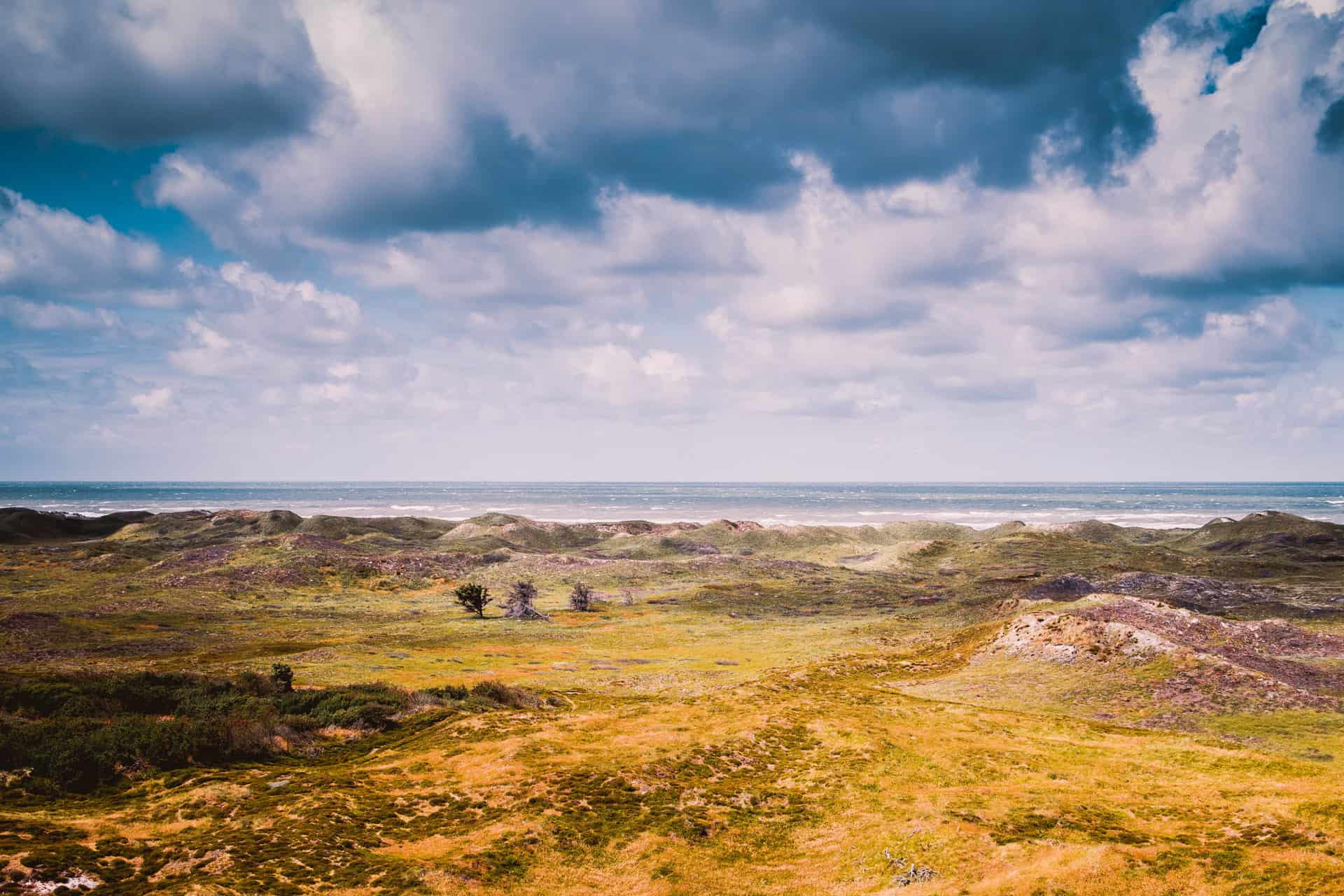 "I don't think civilization has yet arrived on this planet, but the closest it has come seems to be in Scandinavia."
After a few years in Goa, India – writing his book near the beach – he finally came up with an idea that could both make use of his technical skills and make his heart sing.
He started www.PlanetEarthlings.org
"So much in this world is about competition. Sport teams pit us against each other while race, religion and language create further borders. This is crazy considering that over to 99.5% of our DNA is identical. I think that the vast majority of people want to be humane and kind. But people have their struggles."
Planet Earthlings is creating empowering games where players can make the world better. They're working on Zarbul, an educational virtual world centered around cooperation and collaboration.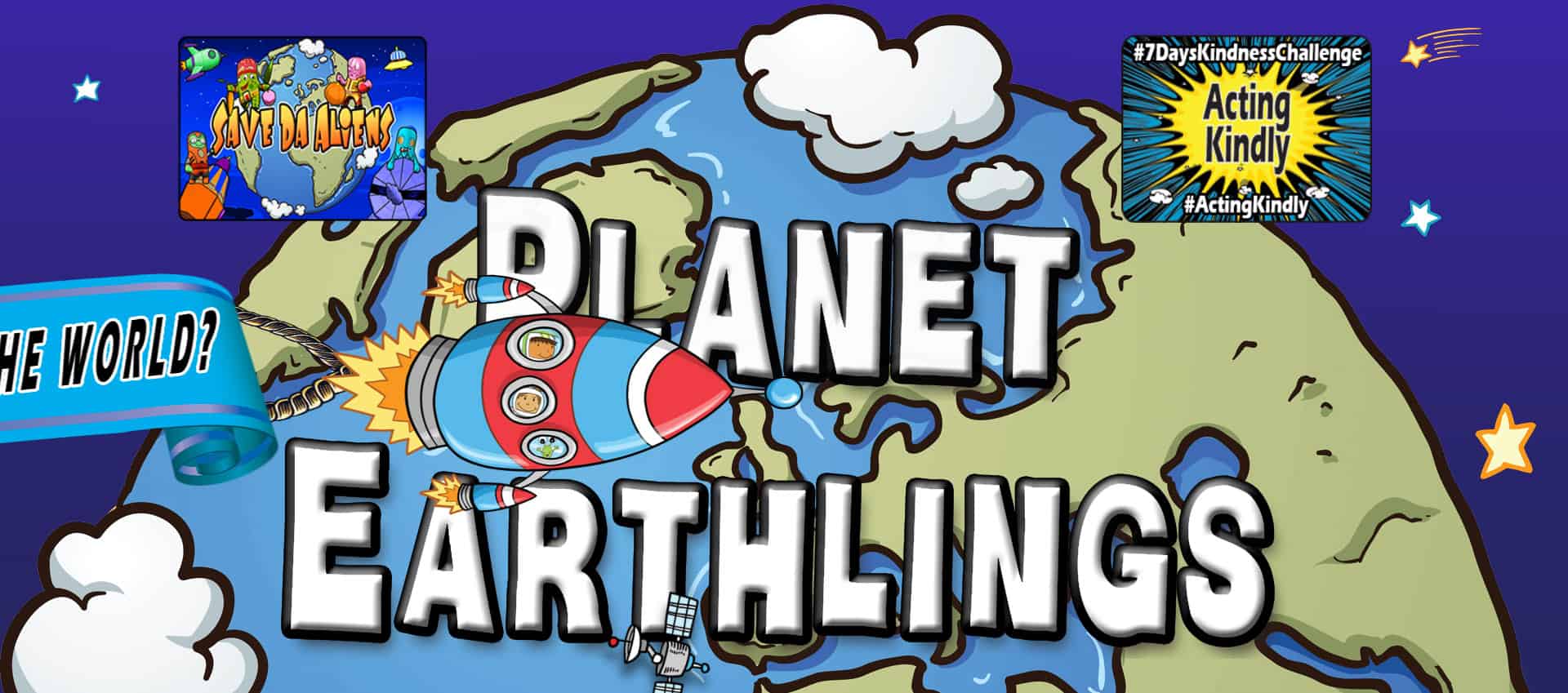 The other part of the project is a series of "Acting Kindly" card games both printed and for mobile where players are acting kindly in the real world – in order to cross barriers which often keep us apart. Various alien avatars give you and your team random tasks – the good deeds that you need to carry out in the real world – in order to earn points in the game. The game has been tested on children and at company events with powerful results. "They said that it was one of the most amazing experiences they have had!" says Greg.
One organizer said that they had never seen such a strong team building experience before.
The newest version of the game is "Acting Kindly @School" to create a better learning environment where young people learn cooperation, collaboration and it's nice to be nice to each other. The game recently had a successful crowdfunding campaign in India and will be on Kickstarter in the US later this year.
To give the Planet Earthlings project a presence in the US, Greg purchased a local US phone number from Sonetel, with call forwarding to his Indian mobile. "It allows us to be in contact with people and organizations interested in the project. It is a fantastic service!" he says.
The Planet Earthlings project now works at the Centre for Incubation and Business Acceleration in Goa on the west coast of India. Although Greg had to abandon his plans to become the President of the United States, he has not yet given up on his plans to change the world into a better place.
We sincerely hope he succeeds.
The world needs more dreamers like him.