Free Customer Service Solution
A free solution for your Customer Service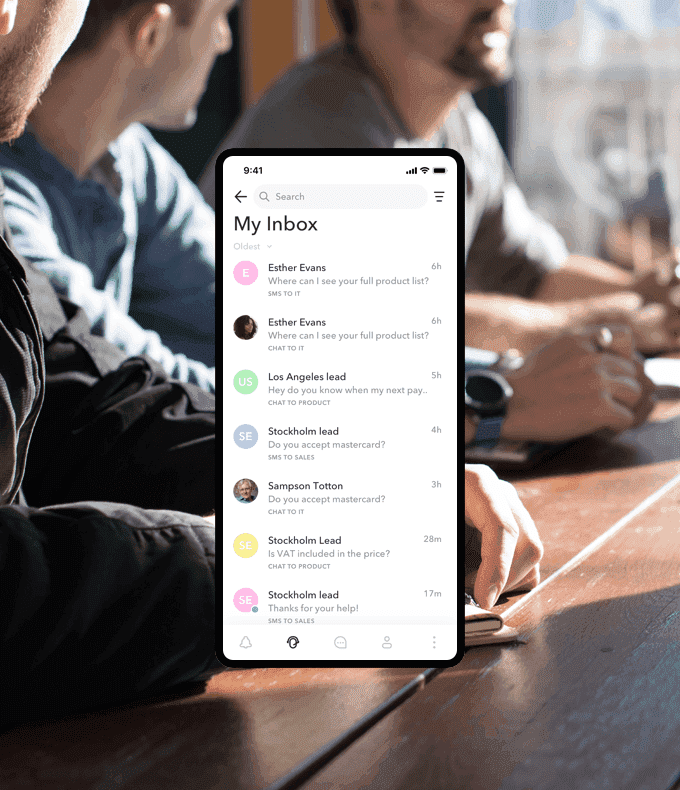 With Sonetel you have a free, easy-to-use, all-in-one solution for your customer service team.
Here are the key components of the solution:
In addition to that, the solution comes with an easy to use, business grade solution for your internal Team communication. This is also free.
Here's a video that gives you a quick overview.