How to get a US phone number overseas
What is the easiest and cheapest way to have a US phone number – while overseas in Europe or elsewhere?
In this article we will explain how to get a US phone number while traveling, living or working anywhere in the world.
Get a US phone number while overseas
The easiest way to get a US phone number while you are abroad is to buy a US phone number online.
These type of phone numbers are sometimes called "virtual numbers", but in reality they are just normal local phone numbers – with the difference that they are not connected to you via any physical phone line, nor to any SIM card that can be entered into a phone.
This is how it works.
Forward incoming calls to wherever you are
"Virtual numbers" can easily be configured to forward incoming calls to any mobile number or landline worldwide.
So, what you need to do is the following
Subscribe
Subscribe to a US phone number.
Configure it
Have it configured to forward calls to the local mobile number you have in the  country you are in.
As an example; If you are working in Rome, Italy for some time, you simply buy a local Italian Mobile number in any shop and enter the SIM-card into your mobile phone.
Subscribe to a US phone number
online, and have it forwarded to your new Italian mobile number. That's it.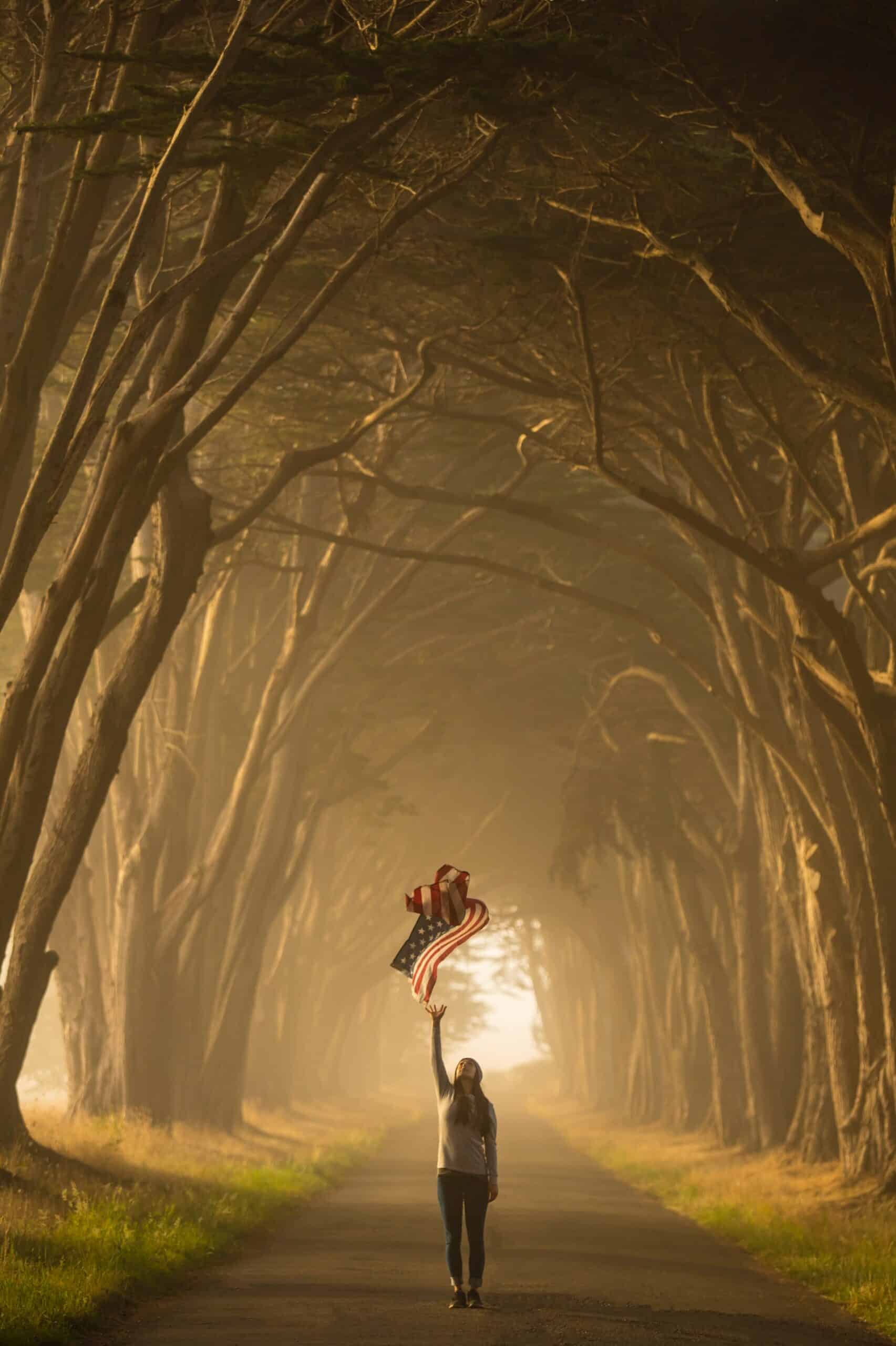 What does it cost?
The cost varies significantly by provider, but if you get a US phone number from Sonetel, while you are overseas, you can expect the following costs.
Monthly cost
Your number costs from $1.99 per month with monthly subscription. You can get it a bit cheaper if you opt for 1 or 3 year subscriptions. You can even get the number for free if you also install a free chat widget at your website for handling questions from customers.
Call forwarding
Incoming calls to your number can be forwarded to any destination worldwide at local calling rates.
Making calls
You can make the call with an app – across the Internet – and only pay for the local call at the destination. If you use Call back or call thru – there will be an extra cost for the local call on your side.
If you need more
Business features such as Call recording and Voice response are available in the Business package available for $4.99 per month – including call credit for much more.
If you expect to have larger call volumes, you could optionally go for Premium which is $11.95 per year, but includes the cost for the phone number and the Business package features.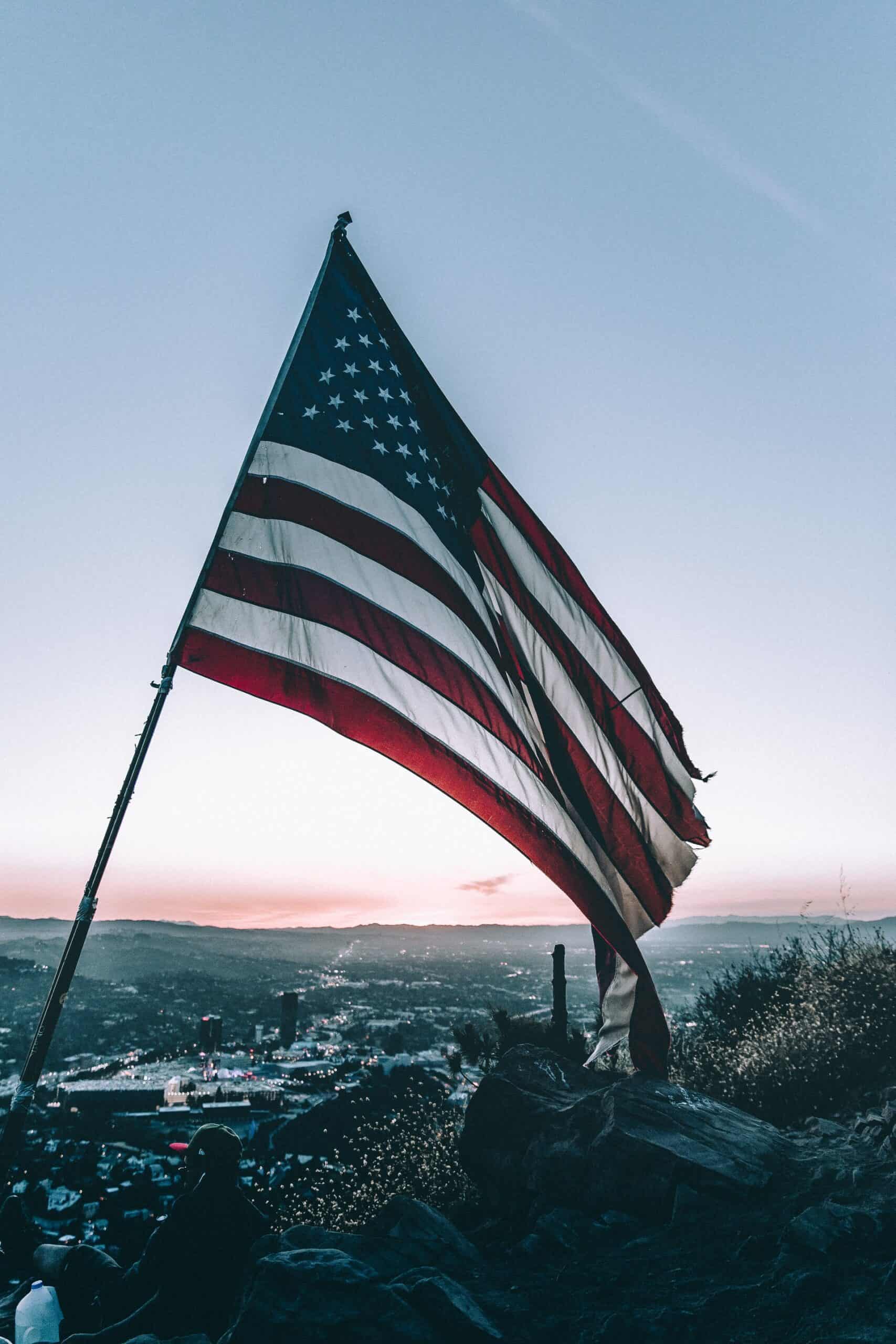 How to handle calls
People calling your US number while you are overseas will usually have the same experience as when calling any regular US number.
They will call your number, you will see who is calling and can answer the call or let it go to voicemail.
The fact that the call is forwarded across the world – to your local number in the country you are in – will generally not be something that the caller will be aware of.
Making calls
You can dial any numbers in the US or elsewhere that you want to call. You can also call your mobile contacts, as if making the call from within the US.
Using the Android app or iPhone app, it is possible to either make calls in different modes.
Internet


The first part of the call travels from your phone or laptop across the Internet. The call is then connected out onto the regular phone network in the country you are calling. You only pay for a local call (plus local data charges if you have any).

Call thru


Supported in many countries.  Your mobile phone will automatically call a local access number in that country. Your call will then be connected onwards to the destination you called. In reality, you just select the person or number to call – and then the call will be set up. You additionally pay for the local call to the access number.

Call back


When you call a number or person, you will get a call back call. Once you answer this call, you will be connected onwards to the person you wanted to call.
If you want to show your US number to the people you are calling, you need to have the Business package.