See missed calls
The Sonetel web app, Android app and iPhone app have been updated. It is now possible to see your missed calls and call history in the apps.
In this article we will explain how you can see your missed calls.
Missed calls - an asset for your business
If you are working with sales, you know that every missed call is a potential new customer. This is why tracking missed calls is so important.
You find them in your Conversations
All calls you make with Sonetel apps and all calls you receive or miss will now appear in your Conversations, together with your chat dialogue with team members and contacts.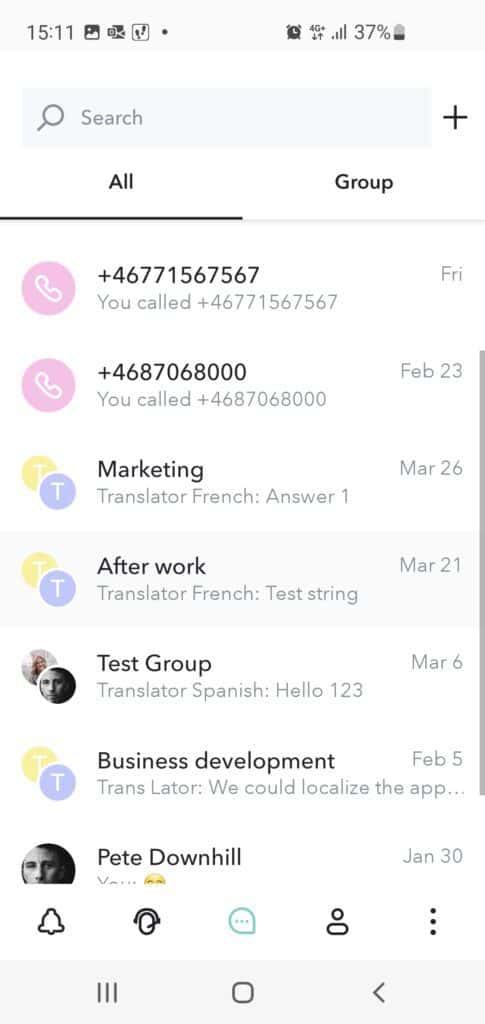 You find your conversations by clicking on the Conversations icon in the Sonetel apps.

One Conversation per contact
You will get one Conversation for each contact, team member or phone number that you interact with.
The Conversation that was updated most recently will be on top of the list. You can use the search function to find older conversations.

Click to see the details
By clicking on a conversation, you can see the call history for that contact or number.

This is also where your missed calls will appear. Each missed call entry has a link that can be clicked to start a call to the person that called you.

In the upper right corner of the screen, there is also a phone icon, which can be clicked to call the contact or number in view.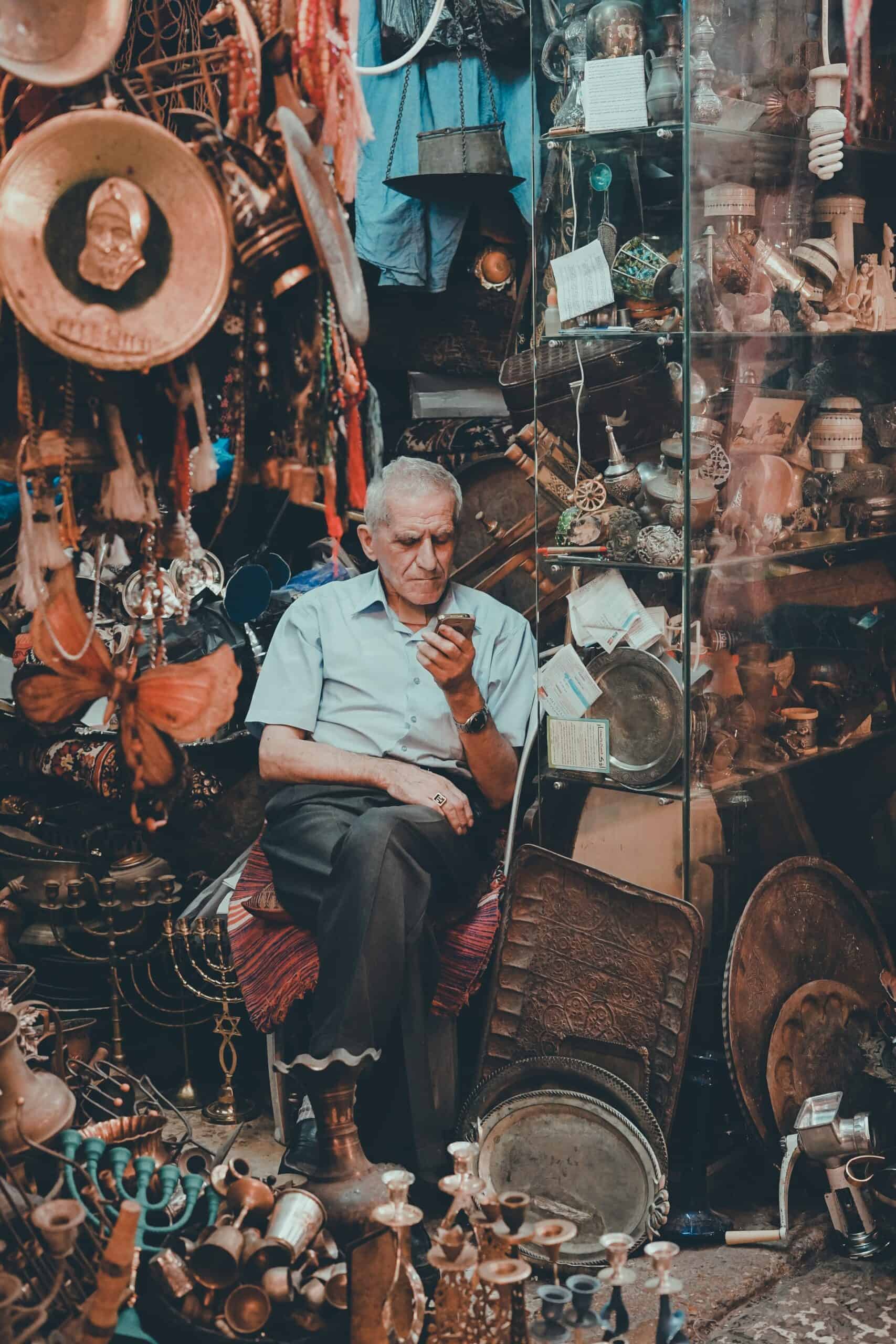 I can't see any missed calls
If you can't see any call logs or missed calls in your conversations, this is how you resolve it.
Are you using an old app?
You may have an old version of the mobile apps.  Get the latest Android app or iPhone app.
Is your Sonetel number not connected to you as a user?
If your Sonetel phone number is configured to forward calls directly to a mobile number, then you will not get any missed call notifications.
To resolve this, go to the Call forwarding settings of your Sonetel number, and change the setting to forward calls to User and to you.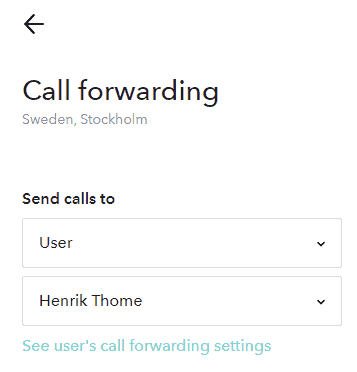 Go to your personal incoming call settings, and make sure that incoming calls are forwarded the way you want.