Voicemail Transcript with AI Summary
Are you tired of spending countless hours listening to lengthy voicemails, struggling to remember their key points? Voicemail transcript with AI summary is the solution.
In a world where time is money, spending precious minutes or even hours listening to voicemail can feel like a drag. But what if you could simplify this process?
What if you could read your voicemails instead of listening to them, save them neatly for future reference, and know the mood of the caller before you even open the message? Welcome to the world of voicemail transcription.
Untangling the Problem of Voicemail
It's easy to see why voicemails can be frustrating. They can be long, rambling, and confusing.
You may have to repeatedly replay messages, attempting to jot down critical details, and later scramble to remember what they were about.
Keeping track of these voice notes becomes a cumbersome task.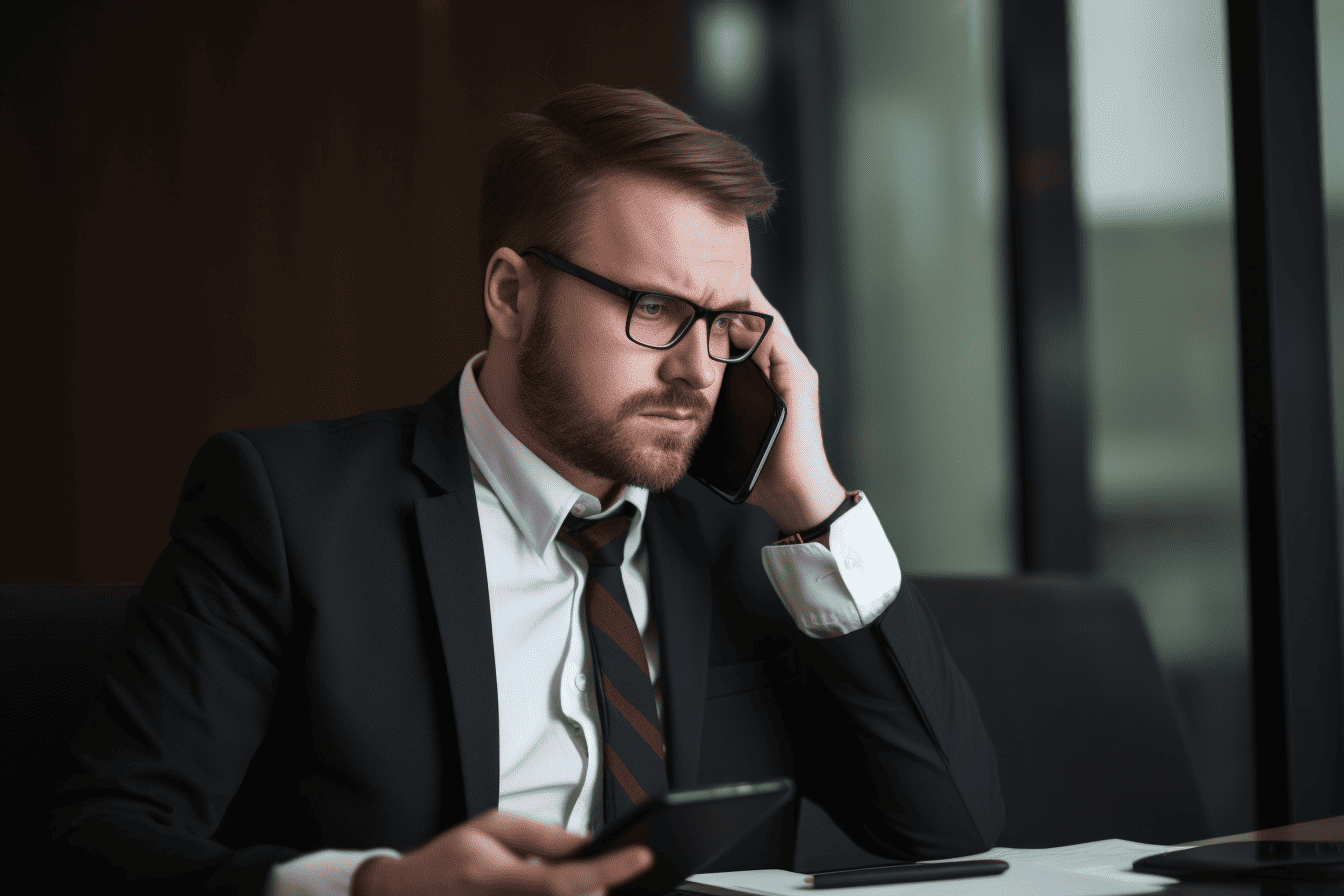 The Solution: Voicemail Transcription by Sonetel
We are in the business of solving communication obstacles. One such obstacle is the dreaded voicemail. Sonetel, a global communication solutions company, offers an AI-powered feature to our services – voicemail transcription. Any message that comes in through your Sonetel  phone number is transcribed and summarized.
The recording


Firstly, the original voicemail is sent to your email as an audio file.

Subject line


The email subject line gives a brief summary of the message and the mood of the caller – happy, neutral, or angry – represented by an emoticon. For example, a grinning emoji for a happy caller or an unhappy face for an irate one.

Summary and takeaways


The body of the email presents a detailed summary and a bullet-point list of key takeaways.

Expected actions


A dedicated section points out the caller's expectations – whether a meeting request, a needed action, or just a simple call-back hint.

Voicemail Transcript


Lastly, the full transcription of the voicemail is provided.
This service not only makes dealing with voicemails less time-consuming but also keeps records that are easy to search and refer back to.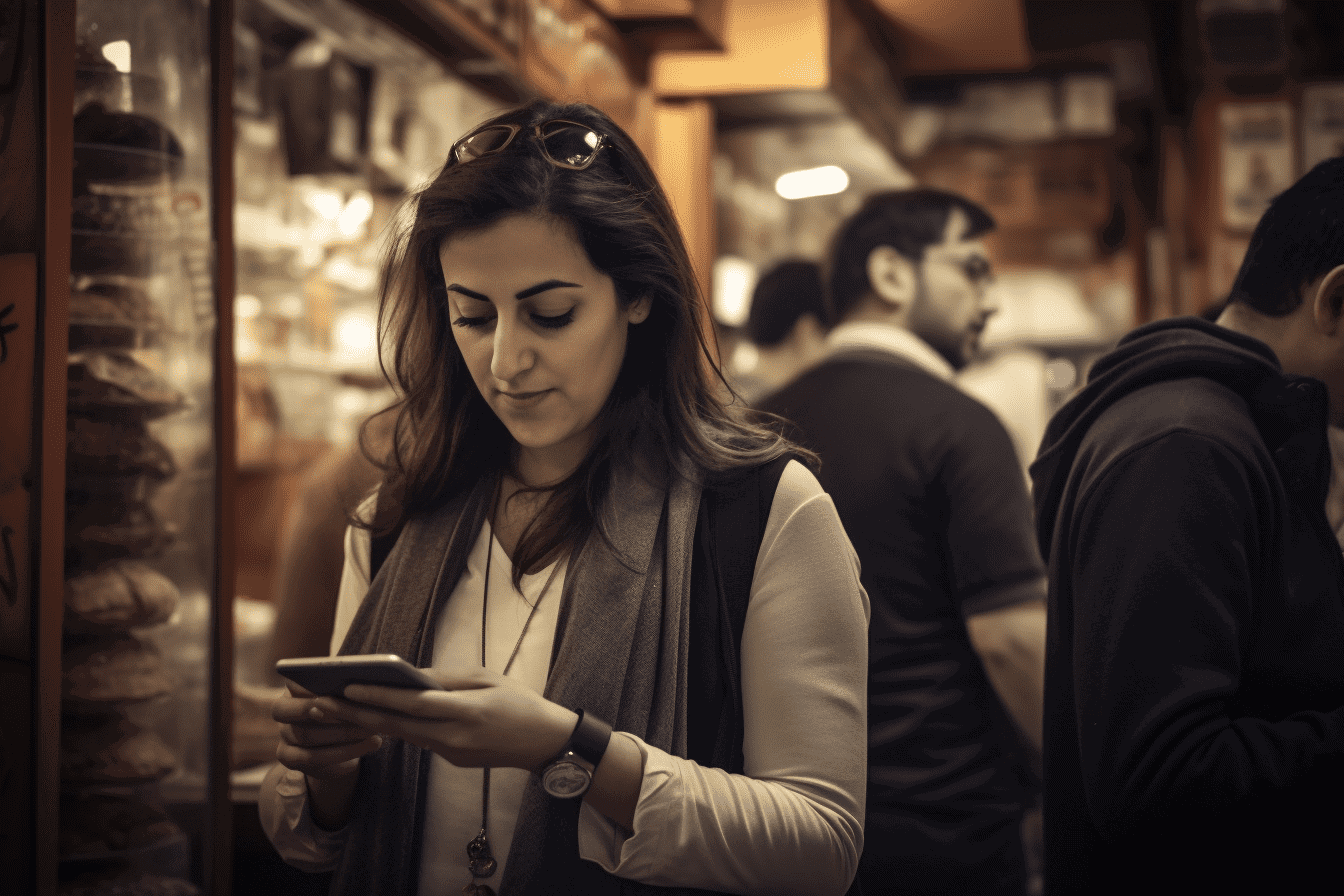 Diverse Language Support
We currently support the following languages: Dutch, English, French, German, Hindi, Indonesian, Italian, Japanese, Korean, Mandarin, Norwegian, Polish, Portuguese, Spanish, Swedish, Turkish and Ukrainian.
The service will automatically detect the language spoken and create a voicemail transcript and a summary in the same language.
Support for more languages is in the pipeline.
The Cost of Convenience
The use of our AI-services is included in our paid plans, which start at $9.95 per user and month.
Take it for a Spin
Sonetel lets you experience the convenience of Voicemail Transcription firsthand by offering a free trial that handles nearly 100 voicemail messages. You must however buy a phone number first. This costs from $1.79 per month.
You can also move your existing phone numbers to Sonetel.
We understand that every minute counts when you're running a successful business. Don't let the chore of going through voicemails hamper your progress. Let us convert that frown – indicated by the angry emoticon in the email subject line, if you will – into a smile.
Remember, upgrading your communication game is just a few clicks away. Become a Sonetel patron, experience convenience like never before, and say goodbye to the labyrinth of voicemails!
Read more about Sonetel's voicemail here.