Glossary
Toll free number
A toll free number is a phone number that can be called for free. Toll free numbers are mainly used by companies that want to make it free for customers to reach them.
In this article we will explain how toll free numbers work and how you can get one for your business.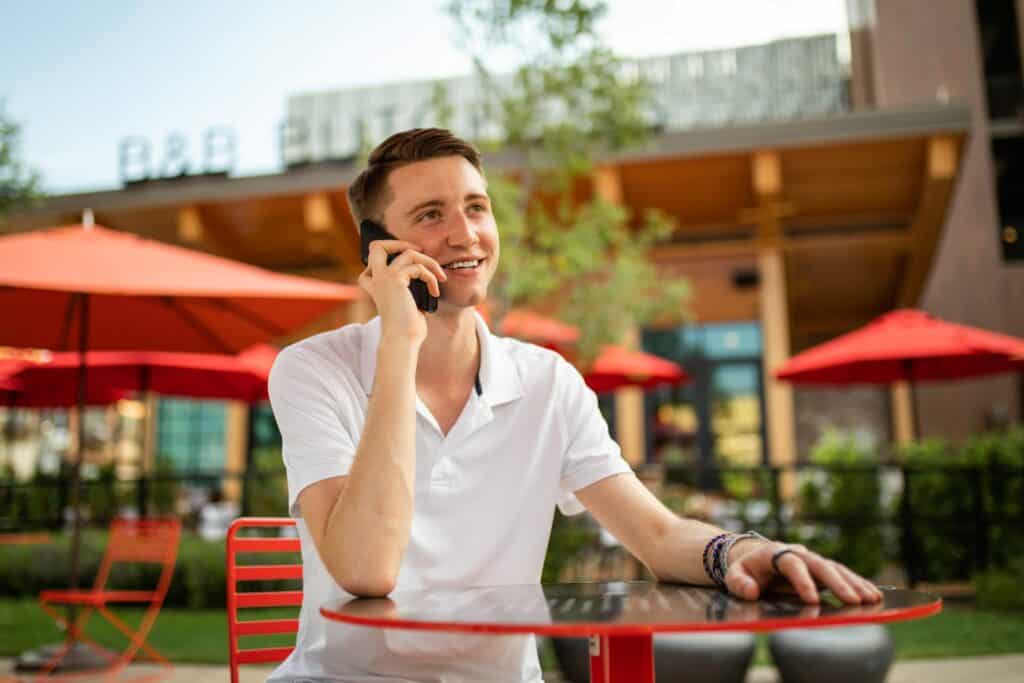 Who can call a toll free number?
This is how it works.
Anyone in the same country can call


Toll free numbers can generally be called from any mobile,

landline

or payphone in the same country as the toll free number.

Not reachable from other countries


It is normally not possible to call toll free numbers from another country. In the rare cases where calls to toll free numbers in other countries are possible, the calls will not be free.

Far away regions may not be able to call


Toll free numbers may in some cases not be reachable from all regions in the country of the number. In the US, calls from Hawaii and Alaska may not reach toll free numbers from some providers.

Some phone types may not be able to call


Calls may additionally not be reachable from all types of phones (landlines, mobile phones or payphones). In most cases however, everyone can call a toll free number in their own country.
Are there any international toll free numbers?
There is indeed one type of toll free number that can be called internationally for free. It is called UIFN ("Universal International Freephone number") and uses the international country code 800. UIFN numbers are issued and managed by the international organization ITU.
Having an UIFN is however fairly expensive and does not automatically allow anyone worldwide to call your company for free.
In addition to a set up fee of more than 300 USD, you need to pay an activation fee per country that you want to allow calls from. The can range range from 10-300 USD per country. In addition to that, you need to pay 10-150 USD per month and country. The per minute fee that you have to pay for incoming calls varies by country of the caller.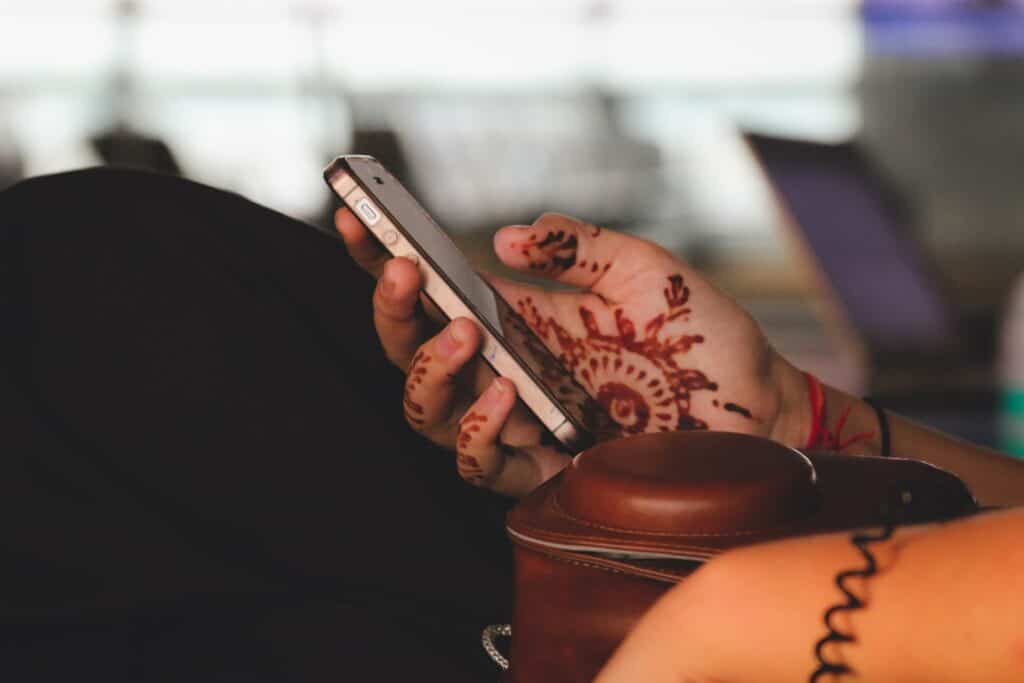 How can calls to toll free numbers be answered?
There are several ways to receive calls to a Toll free number.
Call forwarding
You can forward incoming calls to a Toll free number to any landline or mobile number worldwide. This allows you to have a service center in one country that answers calls to a toll free number in another country. In this setup you will pay an extra per minute fee for the call forwarding, at the rates of the provider of the Toll free number.
Software client
The provider of the number may offer some free software client allowing you and your team to receive incoming calls in a laptop or similar.
SIP
Session Initiation Protocol (SIP) is a standard for Internet Telephony. You can use it in several different ways. With a SIP trunk you can transport incoming calls across the Internet to a server under your control, which can distribute the calls onward to your team members. Popular solutions for this include Asterisk (a free open source solution). To make this work reliably however, you need to have a high quality Internet connection both to the server and to the employees that will answer the calls. Your employees can use 3rd party SIP phones (software or hardware) for answering calls via your server. Your toll free number provider may also offer a solution that allows your employees to connect SIP phones directly to them, negating the need for you to set up a server of your own.
Dedicated cable


The old school way is to have your phone company connect your toll free number to your office via a fiber or copper cable. This is usually the most expensive and inflexible way to get a toll free number.
SIP is for experienced techies
Don't try the SIP trunking option unless you have deep technical experience.
Connecting calls across the Internet with SIP can commonly lead to call quality issues due to poor Internet connections at "the last mile" to your SIP-phone.
Many quality issues can also be caused by the make or configuration of routers, firewalls and other equipment at your premises or in your Internet provider's network. Audio latency, one way audio, aborted calls are some of the challenges you may face initially when using SIP. These issues can often be overcome by using approaches such as TURN, STUN, Media relay etc. – but it may require a bit of work, and patience.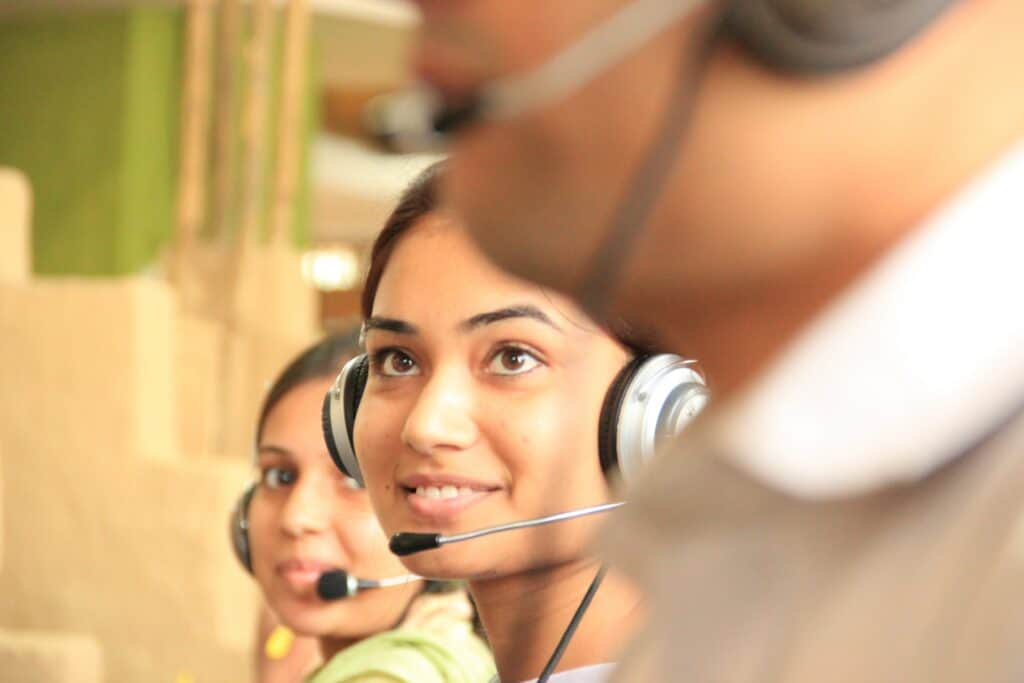 What does it cost?
Toll free numbers usually come with the following charges:
Set up fee for the number
A one time fee for setting up the toll free number. This can vary from a few dollars to several hundred dollars, dependent on the county and type of toll free number.
Monthly fee for the number
A recurring subscription fee for having the number. The price varies from a few dollars to several hundred dollars dependent on country, type of toll free number and provider.
Per minute fee for incoming calls
The company that owns the number pays for the incoming call. Prices vary from a few cents to a few dollars per minute – dependent on country and provider. The fees also vary dependent on if the call is from  a landline, mobile phone or pay phone. Calls from landlines are usually cheaper. Calls from payphones are usually most expensive. Many providers hide this complexity from you and charge a single per minute fee, given that most calls come from mobile phones anyway, and almost no one uses payphones anymore.
Per call set up fee


An additional fixed set-up fee per call. Most providers do not charge any per call set up fee.

Call forwarding fee
If you forward the incoming calls onward to a landline or mobile phone, you will additionally pay for the call forwarding, at the per minute rates of the provider.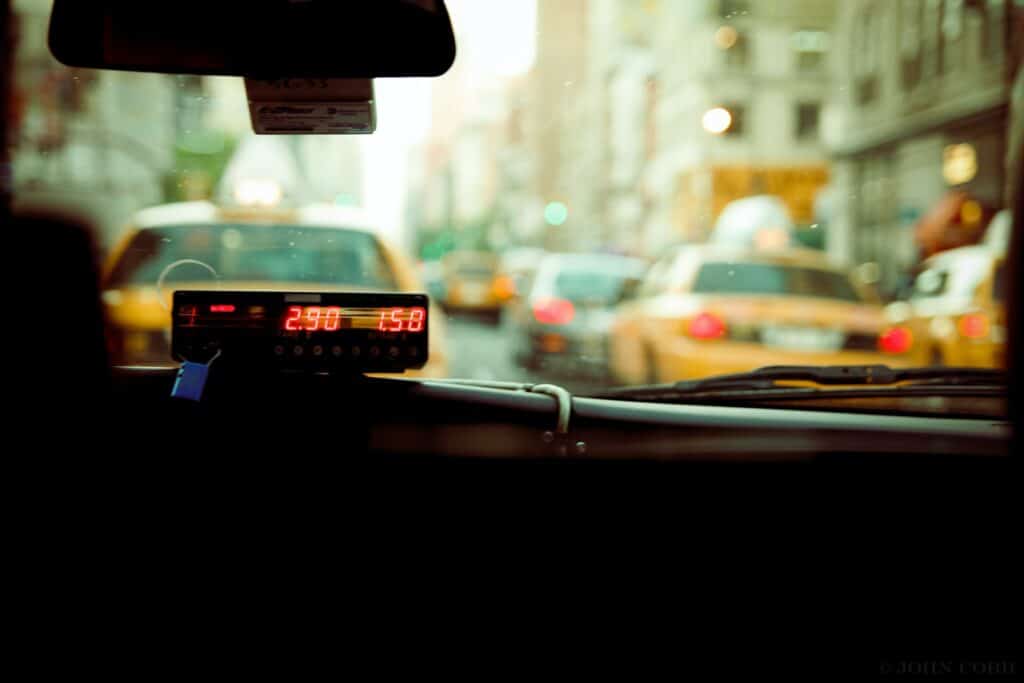 Different prefixes of toll free numbers
Toll free numbers can be recognized by a number prefix, which are the digits that come at the beginning of the number.
The traditional prefix for toll free numbers is "800". This is the most commonly used prefix worldwide for toll free numbers, but the variation by country is large.
In the USA, there are 800 numbers, but also 855, 866, 877 and 888 numbers.
In Spain you can find Toll free numbers that start with both 800 and 900.
Vanity numbers
Vanity numbers are phone numbers that can be easily remembered.
Numbers


Vanity numbers can have many zeroes at the end, or have repeated numerical patterns, which could have some meaning –  such as 365 365.

Letters


A vanity number can also use the letters associated with each digit in the phone's dial pad, such as A-B-C for 2, D-E-F for 3 and so on. This allows for having numbers such as +1 855 SONETEL – which in reality is +1 855 7663835.
The need to remember phone numbers today is lower than it was a few decades ago, given the ease with which business phone numbers can be found with a simple googling.
This has lessened the need for businesses to have vanity numbers.
It can even be argued that the use of letters instead of numbers, may be confusing to a younger audience, which rarely use a dial pad for calling, and never notice the existence of letters in association with the numbers displayed there.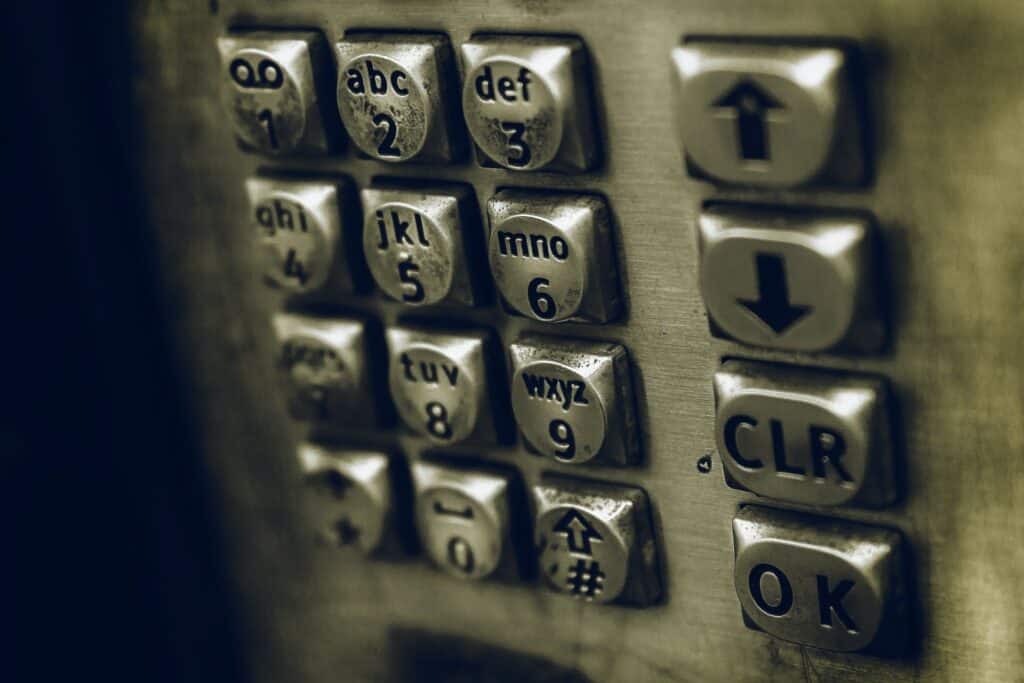 How to get a toll free phone number
Toll free numbers can be ordered online from many sources.
All major phone companies offer toll free numbers in their own country. In addition, there are local providers of telephony services in every country phone switches for businesses. They also offer phone numbers as an add on service.
There are also a few international providers that can offer local toll free numbers in countries worldwide.
Prices vary substantially from provider to to provider, and so does the quality of service, and the availability of add on services.
At Sonetel, we provide toll free numbers to businesses in over 170 countries worldwide, from $1.99 per month, with superior call quality. We also offer add on services such as Call Recording and IVR.
You can get a toll free number here.
---
Photo by Chase Chappell, Ibrahim Rifath, Charanjeet Dhiman, John Cobb and James Sutton on Unsplash