Free SIP
Free SIP services let you enjoy the benefits of SIP – the world's leading Internet telephony standard – without the hassle of having to install and maintain server software.
In this article we will reveal how you can make use of a wide range of cloud based SIP services – at zero cost.
What SIP services can I get free?
Here are some of the cloud based SIP services you can get for free:
SIP address


A public SIP address for receiving calls from anyone worldwide.

SIP IVR


A SIP-based Voice Response (IVR) that can play messages such as  "For sales press one…." to callers. 

SIP phone number


A local phone numbers anywhere worldwide for receiving calls to any SIP device of your preference

SIP trunk


A SIP trunk is a connection between the traditional phone network and your SIP based phone system. 

SIP forwarding


Receive SIP calls or regular phone calls – and forward them to a SIP address of choice.
Here is how you can access these services for free – and how it all works.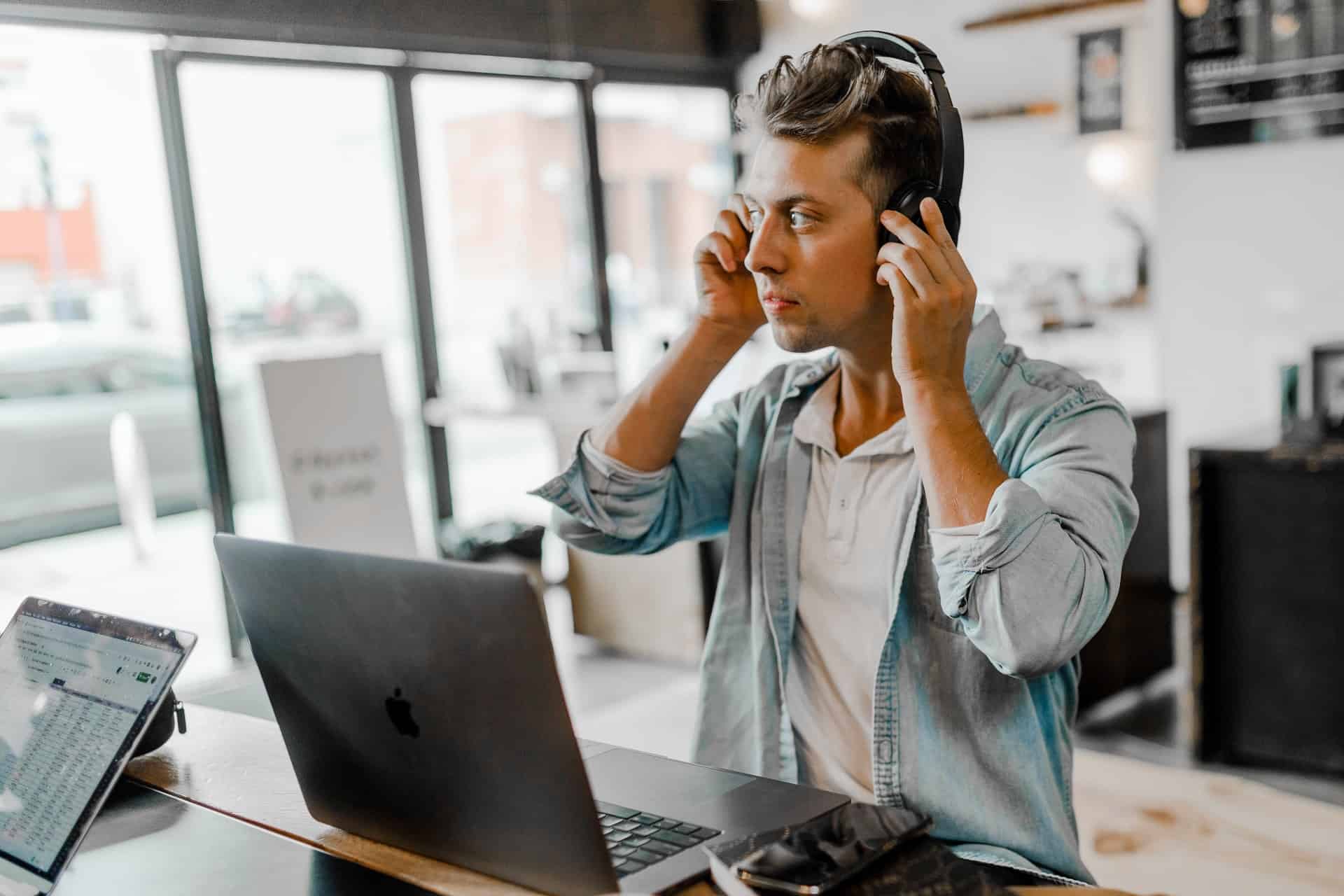 Free SIP address
If you sign up for a free account from Sonetel, you will instantly get a  SIP address, allowing you to receive free calls via SIP.
It will look something like this:
john123456@sip.sonetel.com



Incoming calls to your SIP address from anyone anywhere worldwide can be answered in many ways:
In your browser
You can answer calls in the free Web app.
With any SIP phone
Calls can connected for free to any SIP device of your preference that you register with the service. This can be both software or hardware based SIP phones.
Forwarded to any number
Incoming calls can also be forwarded to any mobile number or landline worldwide. This is not free, but costs like a local call.
If you run a business and invite your entire team to the service (which is also free) – they will all get their own personal SIP address.
You can read more about the option of having a free SIP address here.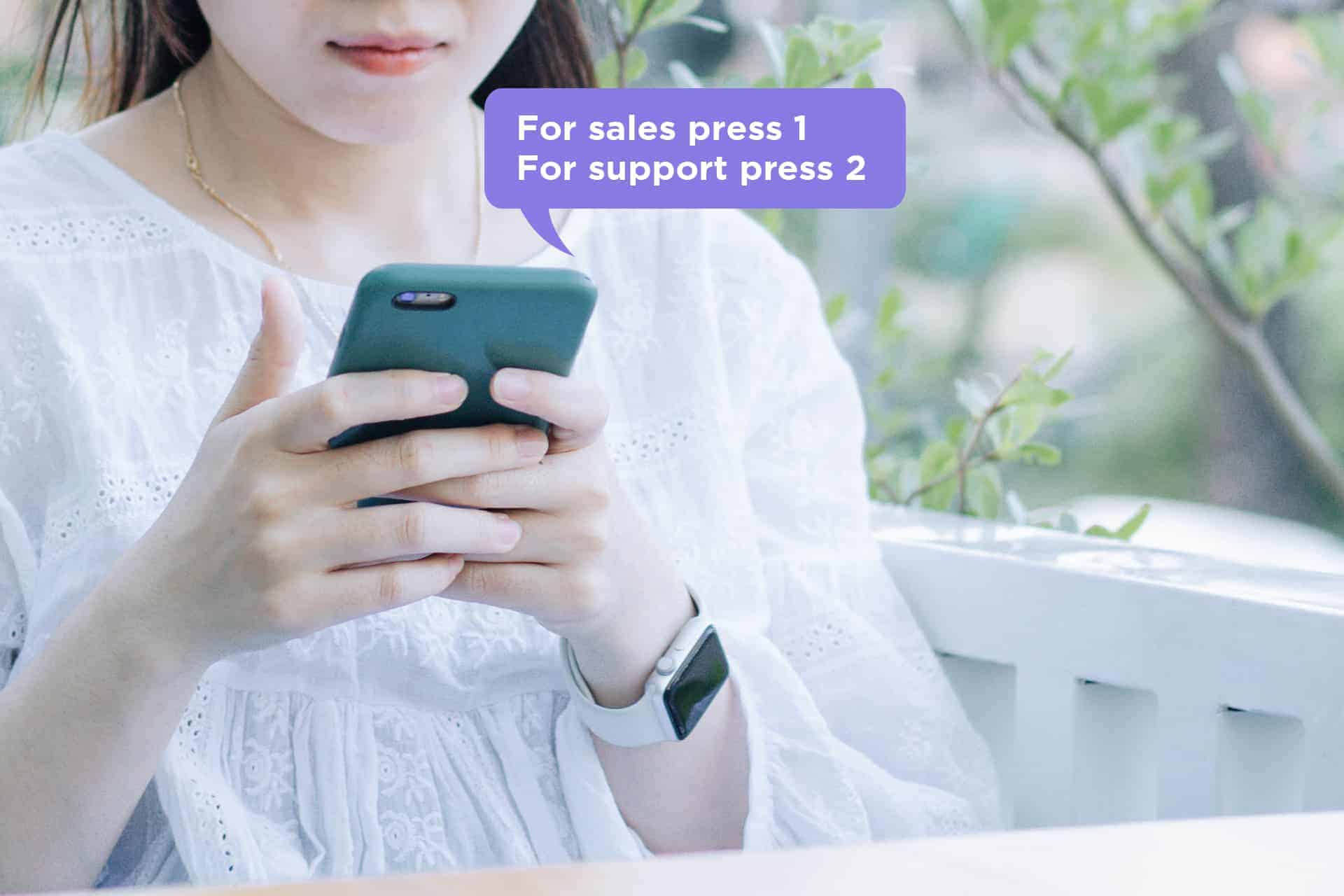 Free SIP IVR
You can create simple SIP Voice Response Services (IVR) with a few clicks – at zero cost
Services can be of these types:
Menu
Play a menu to callers. "For sales press one…." and take action dependent on their choices. Read more.
Announcement
Play a message and then forward the caller to some destination, such as a SIP address or phone number or team member. Read more.
Voicemail
Ask the caller to leave a message. Get the recorded messages delivered to an email address of your choice. Read more.
To create a SIP IVR now, follow these steps;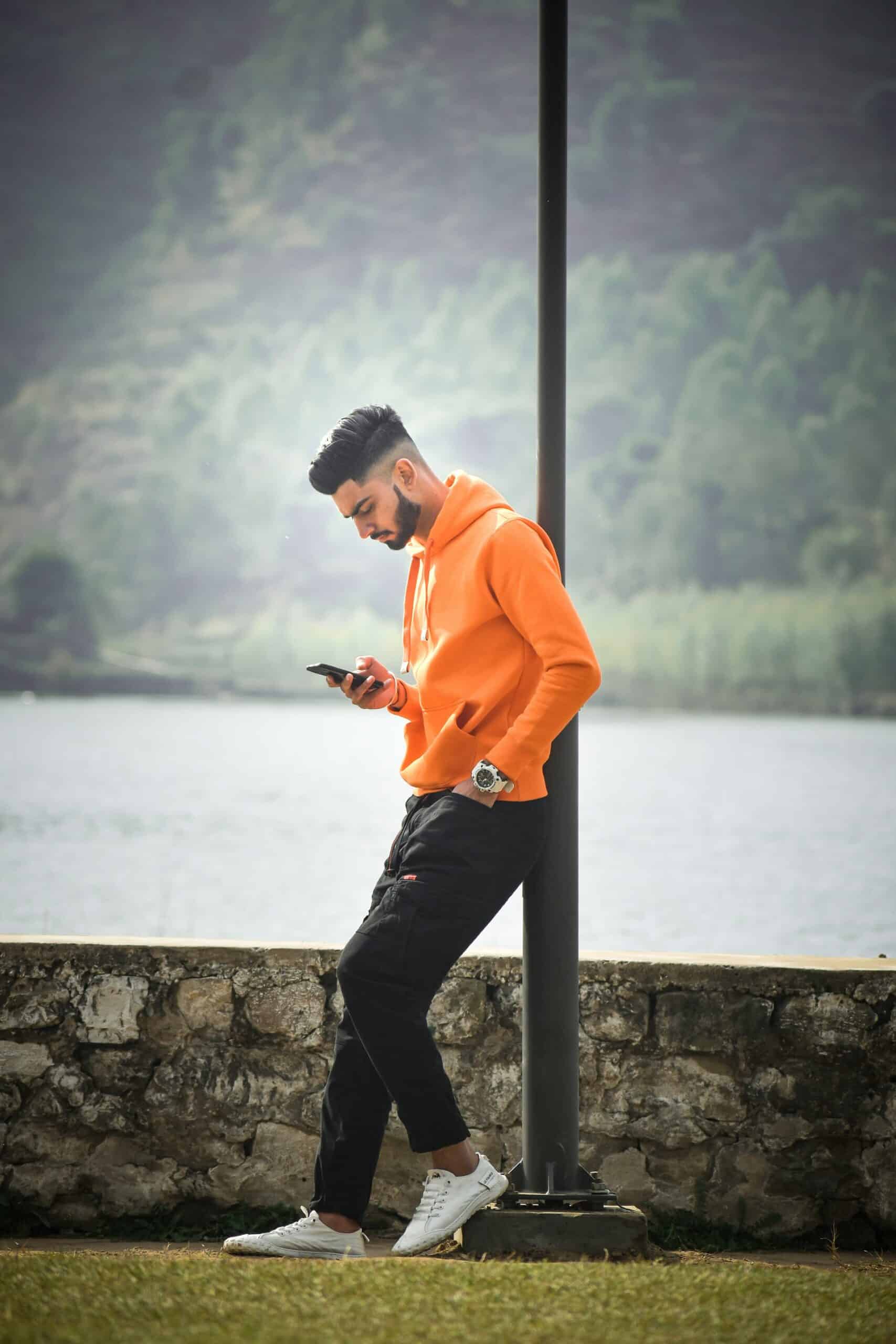 Free SIP phone number
If you have a business website, you can get a SIP phone number for your business that remains free forever – in a city of choice anywhere worldwide.
The only requirement is that you also use a free customer chat function at your website. This will allow visitors to ask questions to your team – which can help you increase sales.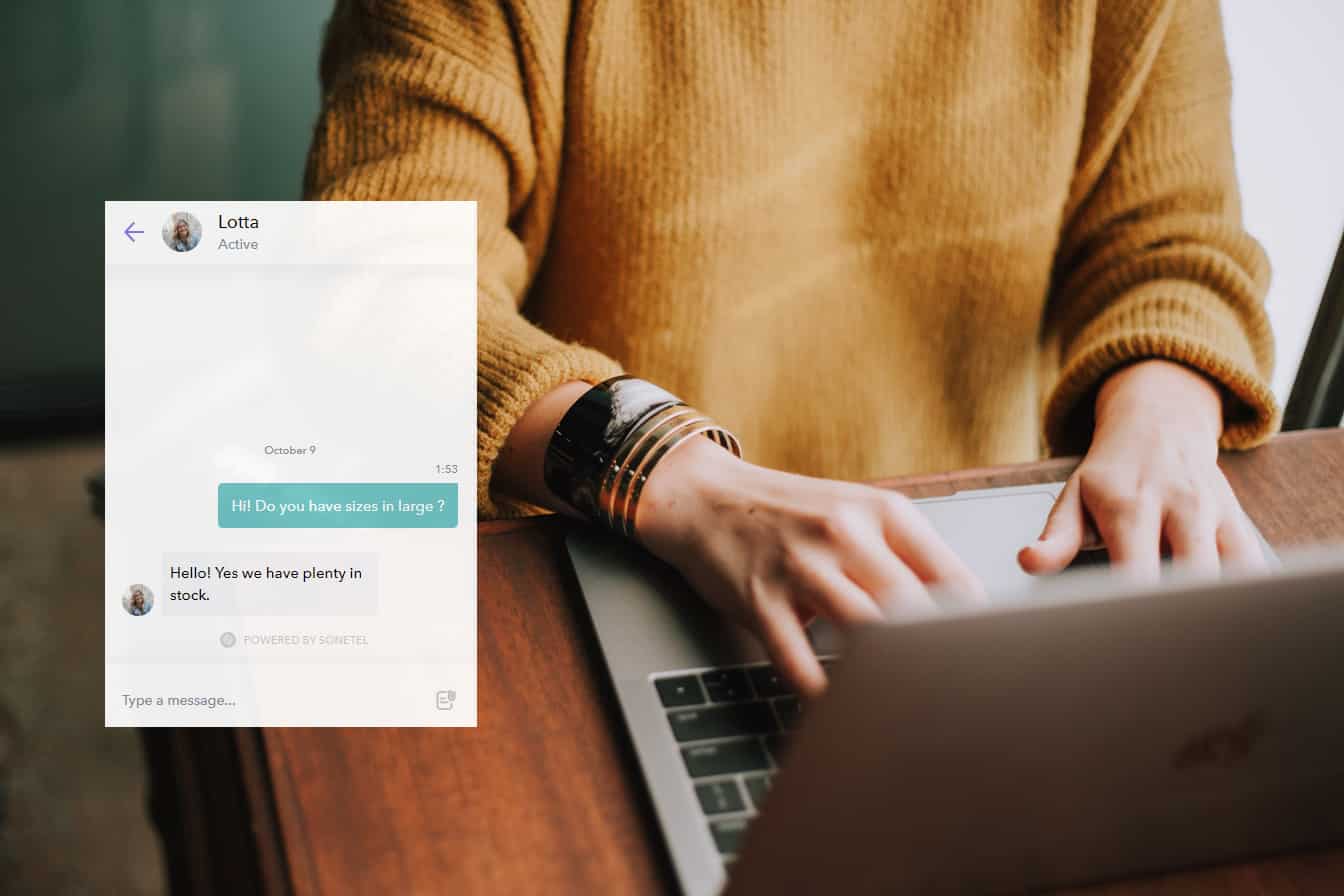 Follow these steps to get a free SIP phone number.
Sign up and select number
Select a number that is free for website here, and sign up.
Install the free Business Messenger at your website
You find the instructions here. Verify that it works. Your number will now be free.
Forward your number to a SIP address
Set the call forwarding to the SIP address where you want incoming calls to go.
The number will remain free as long as you actively use the free Business Messenger at your website.
The phone numbers are real local phone numbers that appear and behave as normal local numbers.
Please note that the free number will play a message to callers saying that the call is connected by Sonetel. You can remove this message at any time by paying for the number. Read more.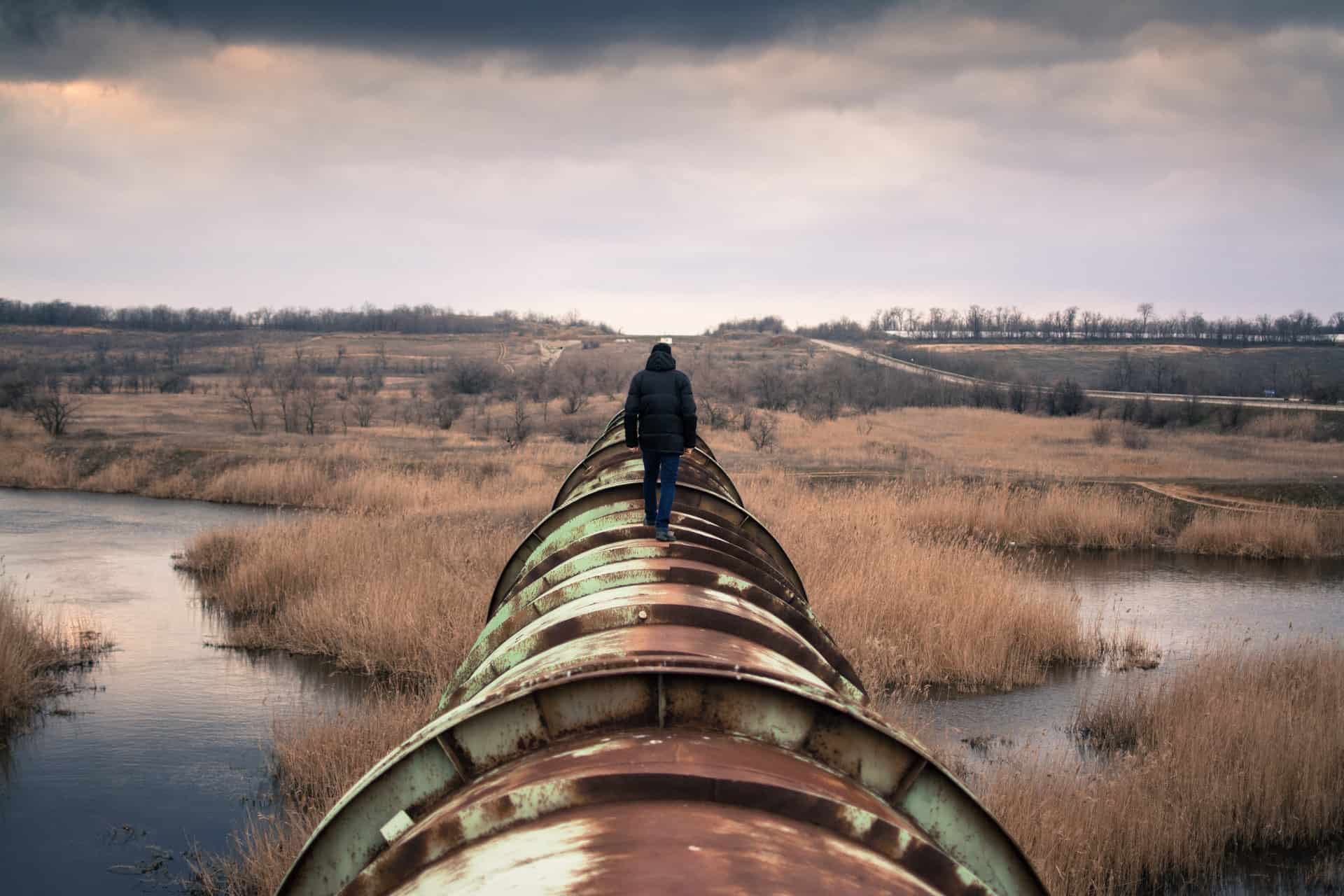 Free SIP trunk
A SIP trunk is like a pipeline for calls – across the Internet – between the classical telephone network and your SIP based phone system.
While it isn't possible to get a SIP trunk that is free for making outbound calls, you can surely get one that is free for limited amounts of incoming calls.
Follow these steps.
You can have 1 concurrent incoming call on your SIP trunk for free. Additional usage
costs extra
.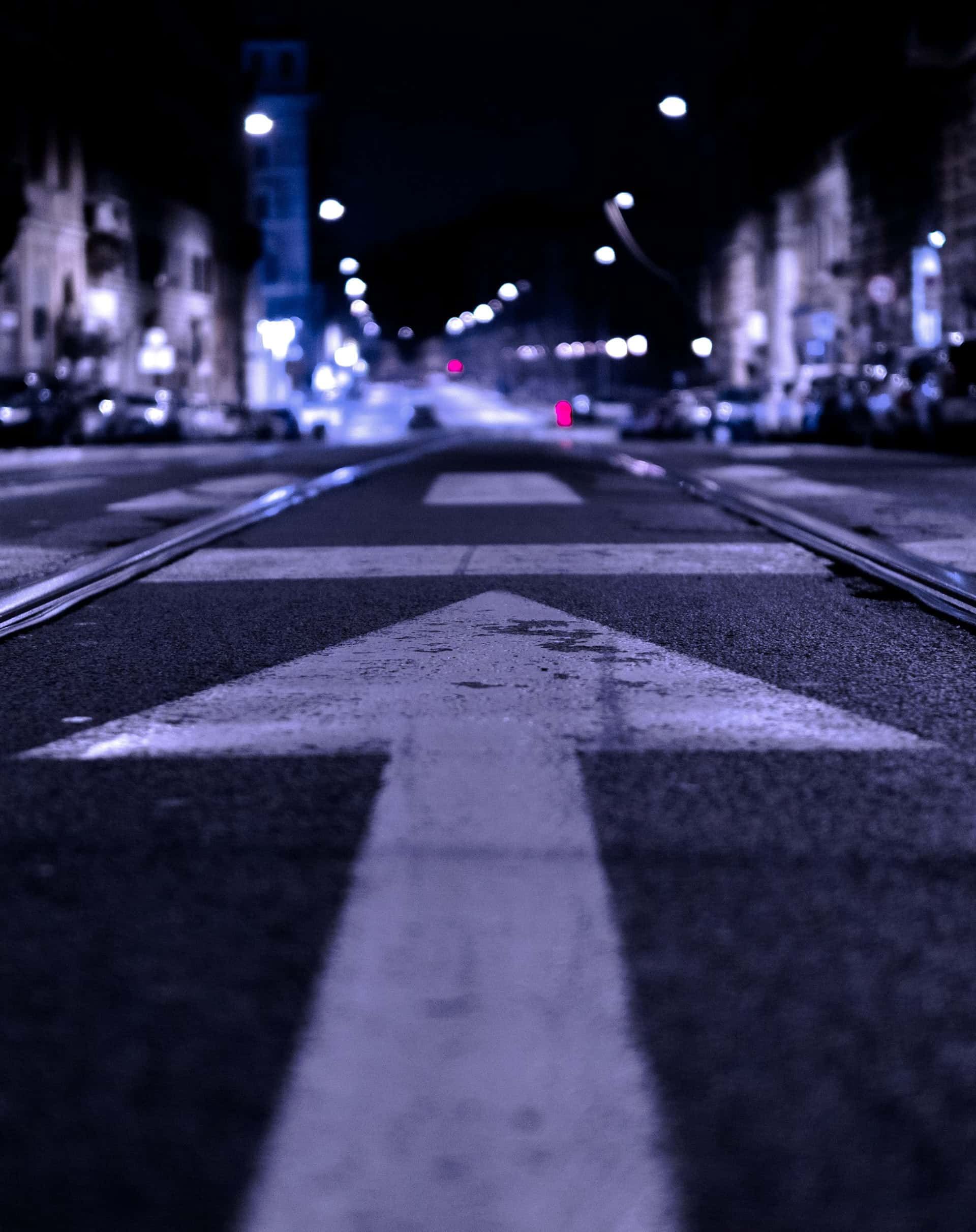 Free SIP forwarding
Free SIP forwarding allows you to forward incoming calls to a SIP address to another SIP address.
This is how it works.
Get the SIP address
Sign up for a free account and then go the Advanced call settings to find your SIP address.
Forward calls to another SIP address
Go to your incoming call settings, and configure that calls should be forwarded to a SIP address. Enter the destination SIP address of your choice.
Voila! You now have a new public SIP address that forwards incoming SIP calls for free to your other SIP address.
You can additionally add real phone numbers to the mix, and have them forwarded to your SIP address as well. Earlier in this article we also described how you could get a phone number for free.